The most awaited movie "Nikamma" starring Abhimanyu Dassani and Shirley Setia trailer will be out on May 17th. The entertainer posted a small video clip on his official Instagram handle with the caption, 'Trailer out on May 17th'.
The launch date for the much-anticipated action comedy Nikamma has been confirmed perviously by Sony Pictures Films India and Sabbir Khan Films. Abhimanyu Dassani, Shirley Setia, Shilpa Shetty, and Abhimanyu Singh appear in the film, which will be released on June 17th, 2022. On the silver screen, the action entertainer Nikamma is all prepared to excite the audience with its wholesome blend of action, love, and spectacular entertainment. The picture comes from the filmmakers of Heropanti and Baaghi, and it's one to keep an eye on this summer.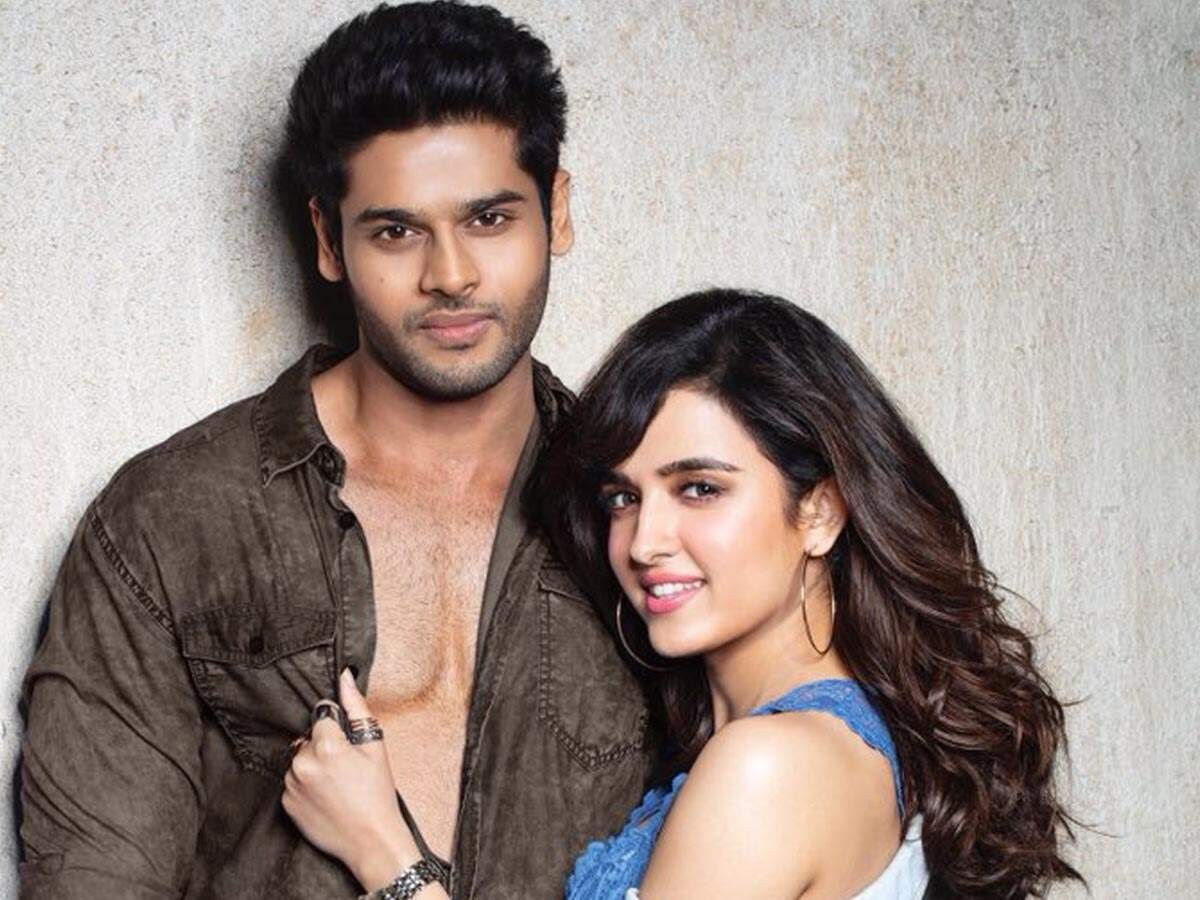 While discussing the release date the filmmaker said, The entire crew has been waiting very calmly for the times to be perfect for the world and I am really delighted to see our picture finally receiving a theatrical run, which is what the movie was created for. Abhimanyu and Shirley's new partnership will astound everybody, with Shilpa in a whole new persona. I'm hoping that moviegoers will adore Abhi and Shirley as much as they did Tiger and Kriti in their first film Heropanti.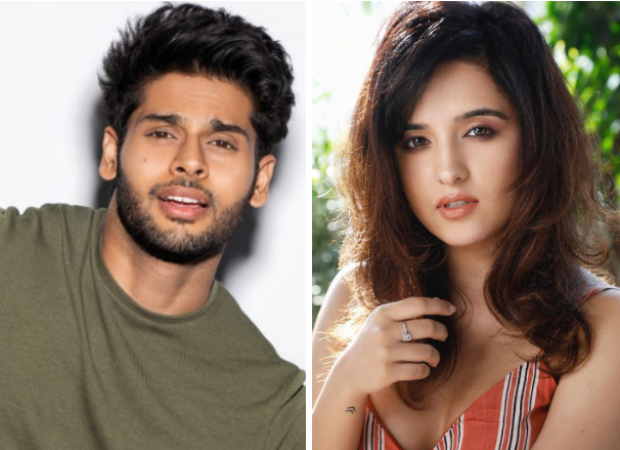 Abhimanyu makes his big screen debut with Nikamma, following his critically lauded debut with Mard Ko Dard Nahi Hota and an excellent performance in his first digital picture Meenakshi Sundareshwar. Abhimanyu admits that the long wait during the pandemic has paid off. Good things always take time, and I feel the same is true for 'Nikamma.' Working on this movie has been an experience, and I'm delighted we decided to distribute it theatrically. 'Nikamma' is a full on family entertainment that is best experienced at a community theatre with snacks and samosas.
Shirley Setia's debut theatrical run, Nikamma, aims to reveal the various elements of Abhimanyu's talent. The film is a pleasure for spectators of all types, bringing Shilpa Shetty back to the film world after a lengthy absence.