In addition to being universally adored by viewers and fans for his miraculous metamorphosis at Ek Villain Returns, Arjun Kapoor is presently in the centre of attention because of his recent coupling with Tara Sutaria. Arjun and Tara have been promoted as a hot new couple in Bollywood, and everyone is raving about their sensual photos from the poster shot and the trailer.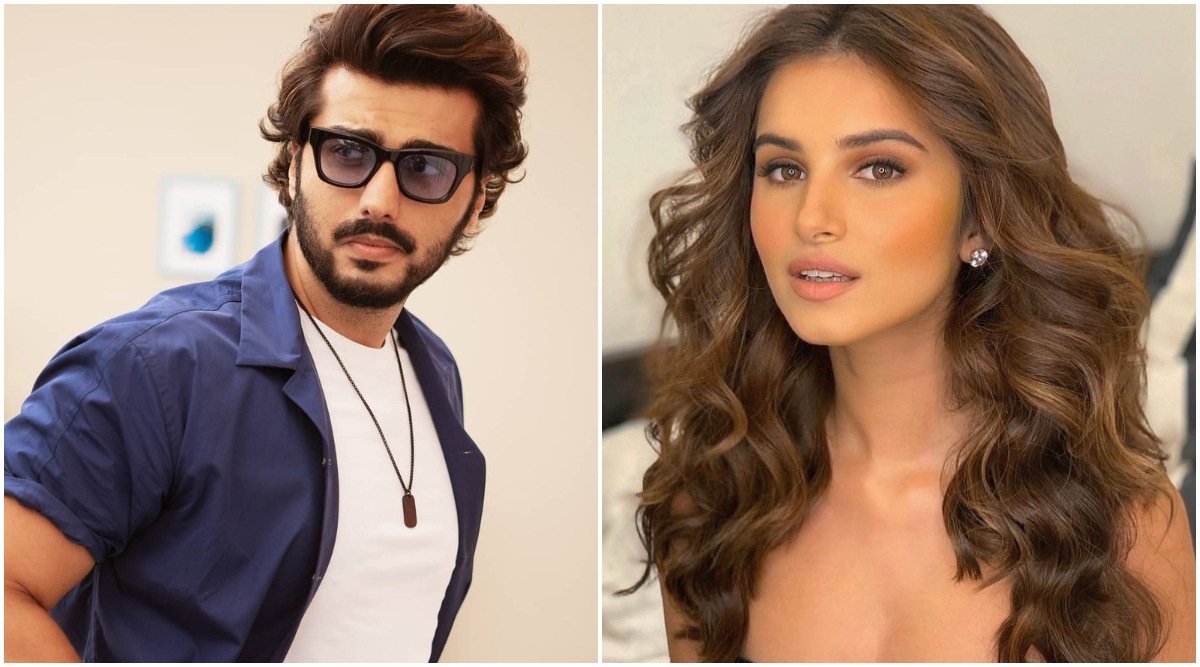 "It's extremely lovely to see how people have appreciated Tara and I together in the trailer for Ek Villain Returns," adds Arjun. I'm delighted people can see how well we get along and how we see each other. We naturally click as a couple and thrive off of one other's energy.
Every new and innovative on-screen couple must withstand the audience's scrutiny, he continues. Whether or if the general public is eager to invest in and watch this new partnership on-screen depends on them. The praise Tara and I have received is wonderful, and we can't wait to wow you all when you see us in the movie.
"A flick like this enables a couple to display through as viewers regularly participate in the guessing game, and if they are in a pair, the action may be appreciated more more," Arjun explains. I hope our on-screen chemistry keeps you on your toes the entire time because Tara and I bring a lot of spice to the movie.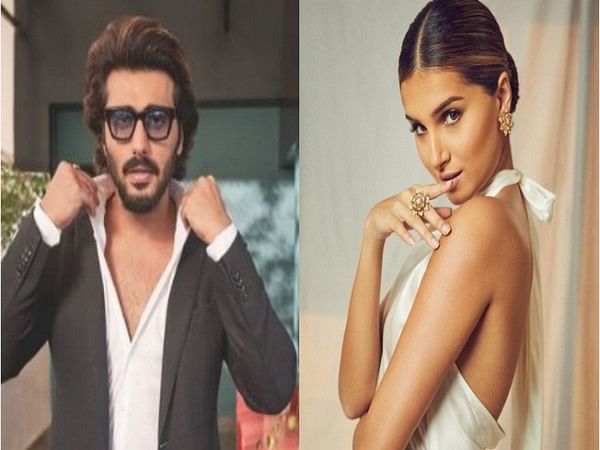 The trailer for Ek Villain Returns reveals Arjun's striking physical transformation as a result of his victory against fat. His effort to lose weight, commitment to maintaining his physical fitness, and unwavering commitment to his emotional welfare have touched everyone.
This year, Arjun will play a variety of roles in a diverse range of movies. He also appears in Kuttey by Aasman Bhardwaj and The Ladykiller by Ajay Bahl.