Shehnaz Gill on her weight loss: Lost 12 kgs in 6 months, Maine Socha logon ko diktat hoon ki main bhi patli ho sakti hoon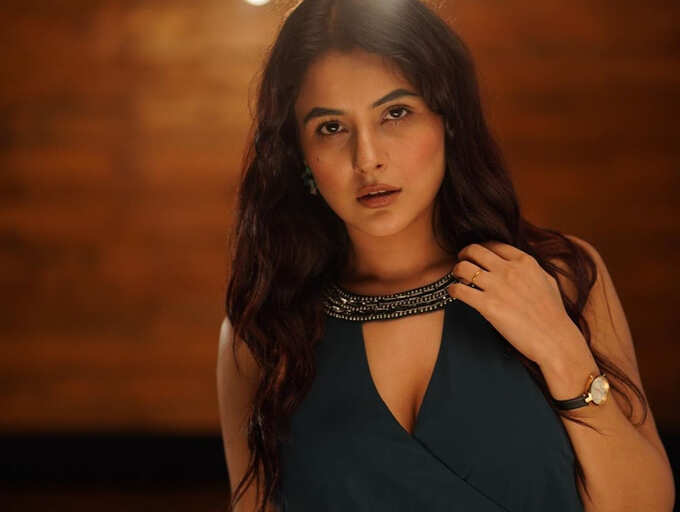 Boss 13's one of the most popular contestants Shehnaz Gill is in news currently for her drastic weight loss. In an exclusive chat with ETimes TV, Shehnaz took every question on her chin and described how she went about in quest of her new look with extreme candidness.
'Maine Socha logon ko diktat hoon ki main bhi patli ho sakti hoon'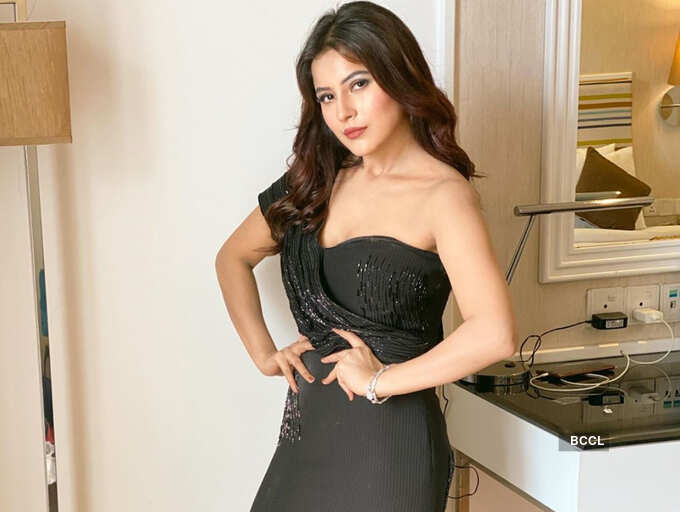 What made Shehnaz go for a new avatar? Punjab Ki Katrina Kaif replied, "Look, lockdown chal raha hai. A large amount of work has come to a standstill all around, so I thought why not just go for weight loss? Kuch logon ne mere weight ka mazak udaya tha 'Bigg Boss 13' mein. Kai log weight lose karte hain, maine socha chalo logon ko dikhati hoon ki main bhi patli ho sakti hoon. It's not difficult to lose weight if you really want to."
I have been eating 'mann maarke' since the last 6 months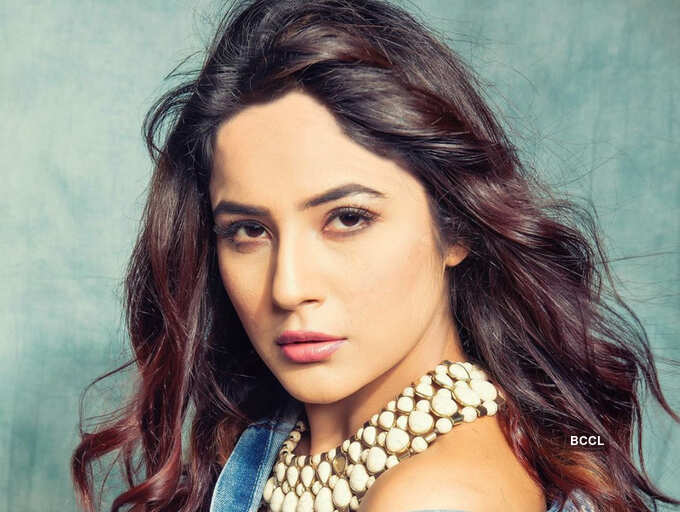 On being asked what prodded her to take this step and how did she manage to lose almost 12 kg weight, she said: "Trust me, I went in for a simple reduction in my eating habits. You can say that I cut off on my non-vegetarian food, chocolates and ice cream and nothing else. But besides that, let me explain how I ate because therein lies the catch. Every day, I ate just one or two things. I wouldn't stuff too much variety in my daily consumption of food. For example, if I ate dal and moong for lunch, I would eat the same for dinner. And I reduced the portions. If I was hungry for two rotis, I ate only one. Mann maarke khati thi. And it started working. I was 67 kg around the time lockdown began in March, I am 55 kg now." Shehnaz continued, "Lost 12 kg in less than 6 months, but without doing any exercise. Just my restricted food consumption did the trick."
"I trust Sidharth Shukla, I can't trust anybody"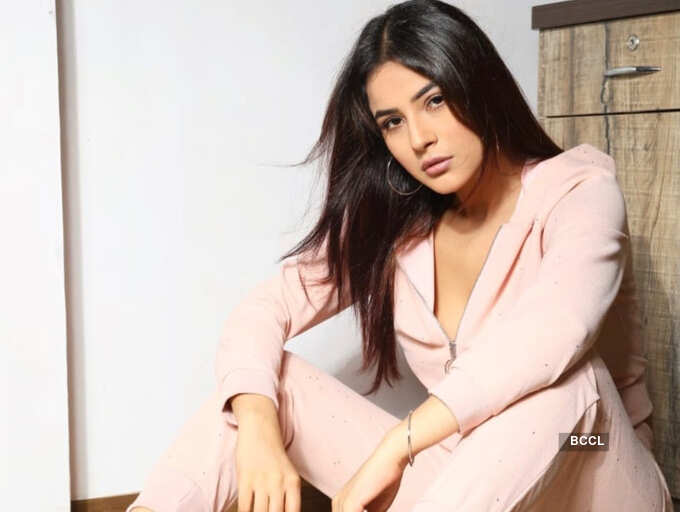 Friendship with her 'Bigg Boss 13' co-contestant Sidharth has not transformed, err, blossomed into love yet, Shehnaz emphasised. "But he is my only friend in Mumbai whom I can consult or meet whenever I want. I trust him; I can't trust everybody. Aage kya hoga woh to bhagwan hi jaane," says Shehnaz, underling that she's shifted her base to Mumbai and stays in Malad now. "It's my strong desire to have a house of my own in this city and hopefully I shall achieve it. Many people's next goal is a swanky car, perhaps mine is different," she added.
Not going for 'Bigg Boss 14'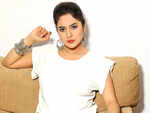 On being asked if she is going to be a part of 'Bigg Boss 14', as some reports indicate? "Bakwas, mujhe koi invitation nahi aaya hai. Our season was such a hit, it would be interesting to see what the participants do and how they fare this year. But to answer your question in a clear manner, I am not going to 'Bigg Boss 14'," she claimed.
"I have refused a lot of work as I haven't been convinced about it"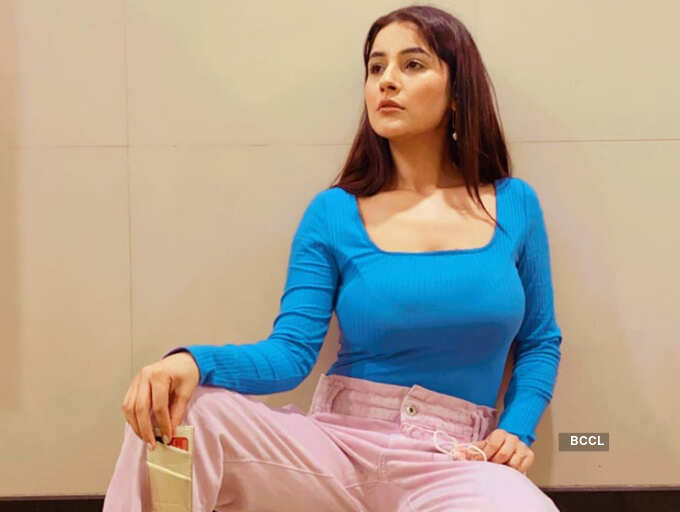 Is she open to doing bold, intimate scenes in web shows and films? Is she refusing offers to do daily soaps on TV? And what about films? "You know what, I have refused lots of work. Nothing has convinced me yet when it comes to TV shows and movies. But I am definitely open to them. I am also fine with web shows. I wouldn't like to wear very revealing outfits, though. As for the intimate scenes, I shall consider that aspect if it is genuinely integral to the story. But then, if I have to work in this industry, I can't have so many do's and don'ts to every role. So yeah, let's see how it goes," Shehnaz maintained.
'India ki Shehnaz' is better than 'Punjab ki Katrina'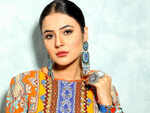 Coming back to her weight loss, when asked that she might have to let go of the 'Punjab ki Katrina' title given the amount of weight loss she has done. "No problem. 'Punjab ki Katrina' se better title hoga – 'India ki Shehnaz'. I cannot predict the future but I don't think that I am going to get carried away and gain weight again. It happened to me once. I had reduced to almost 55 kg in Punjab much before I entered Bigg Boss 13 and everyone started saying that I should put on again. And I did! Not anymore!! Today, I feel very happy looking at myself in the mirror. As it is, the camera makes us look more than what we really are. And let me tell you that if you are not weighty, you get more roles. If you are plump, you get similar types of roles. If you are not plump, you get almost all kinds of roles," Shehnaz concluded.