Recently, Kangana Ranaut presented her first look from the film Emergency. In the movie that she wrote and helmed, the actress portrays the late former PM Indira Gandhi. Following the virality of a preview video on social media, the actress's admirers showered her with admiration for how Gandhi-like she looked. Kangana has already revealed a behind-the-scenes (BTS) video of her filming for the movie, which shows the team preparing the site.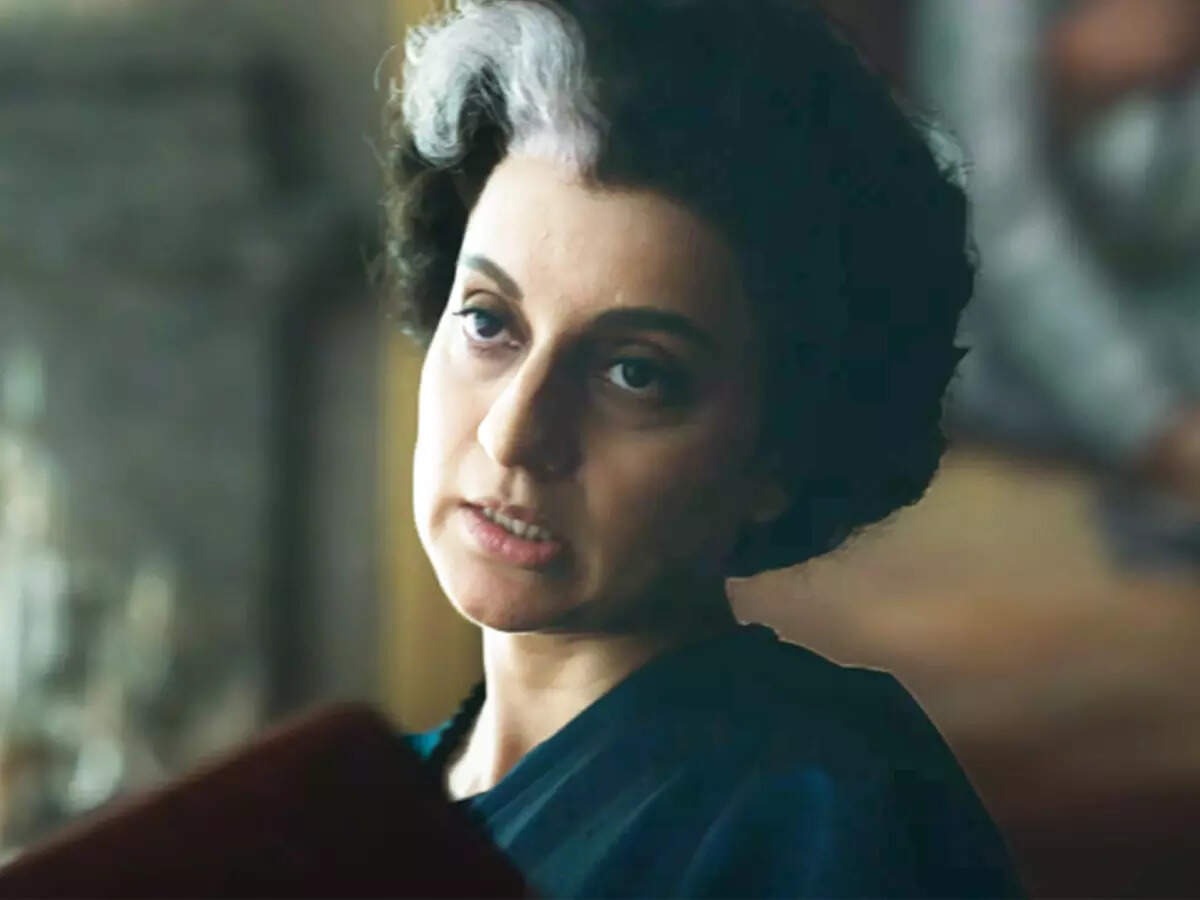 Kangana may be seen seated behind the screen in a social media video showing the crew setting up the shooting venue. The Emergency team can be seen working diligently to start the cameras in a time-lapse movie. Kangana posted the video to Instagram with the caption, This is the making of the first look for my directorial debut, Emergency, whose initial trailer electrified the country. Thanks to my amazing team, every day is a fulfilment of a dream. Go, Emergency squad!
The 2019 motion picture Manikarnika: The Queen of Jhansi, which Kangana also co-directed, is her first solo effort. She is also playing the former Indian Prime Minister Indira Gandhi in the key role. Fans were astounded by how much Kangana resembles Gandhi in the forthcoming film as soon as her appearance as Gandhi was published on social media. The late prime minister is evocative of prosthetics, attire, and personality. Kangana has portrayed the late ex chief minister of Tamil Nadu J Jayalalithaa in Thalaivi and Rani Lakshmibai of Jhansi in Manikarnika.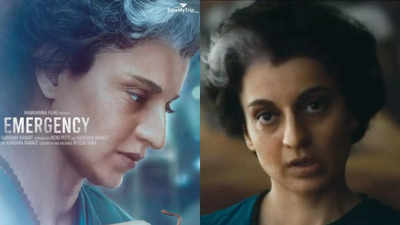 As the name implies, Emergency is all about the domestic emergency that Indira Gandhi proclaimed on June 25, 1975. It lasted until March 21, 1977, when the Janata Party won a historic election and took power. Kangana stated in a statement about the movie that it "demonstrates one of the most significant moments in Indian political history which impacted the way we approach power and that's why I wanted to depict this narrative."