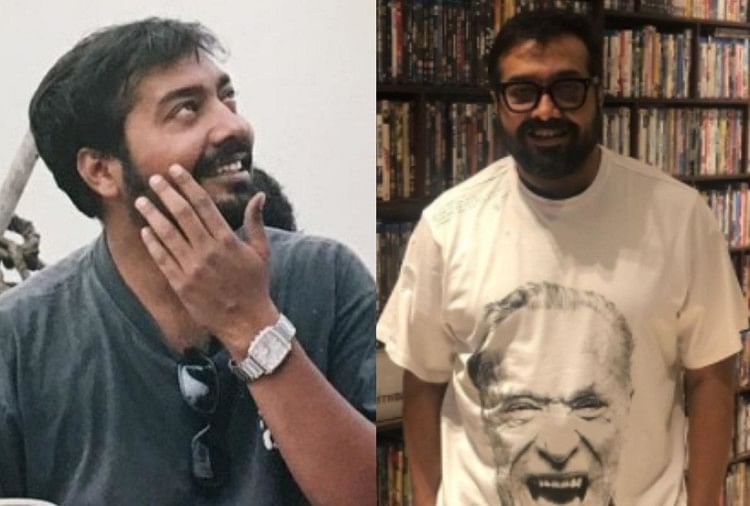 Bollywood director Anurag Kashyap is known for making different kinds of films. Through his films, Anurag shows the bitter truth of society on the screen. Even though their films are not of the big budget, they have a different audience. Anurag Kashyap was born on September 10, 1972 at Gorakhpur in Uttar Pradesh. On the occasion of his birthday, the main things related to him.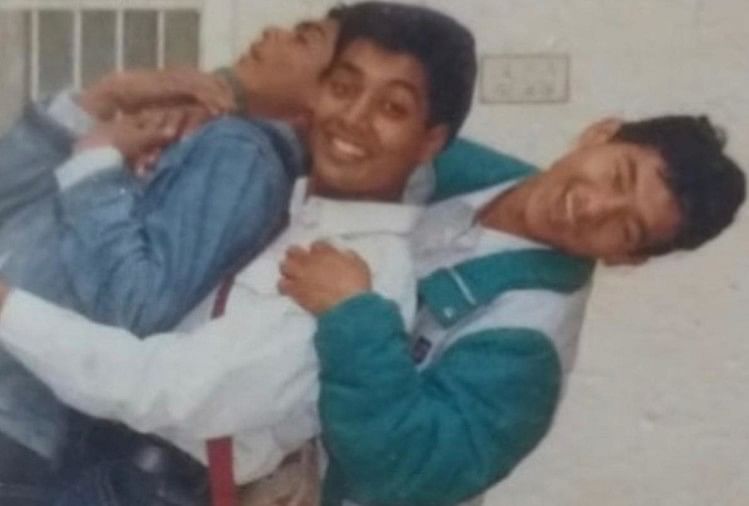 Anurag Kashyap's father was the chief engineer in the Power department. Anurag's childhood was spent in many cities due to his father's job. His initial studies were held at the Green School in Dehradun and the Scindia School in Gwalior. For further studies, Anurag took admission at Hansraj College, Delhi.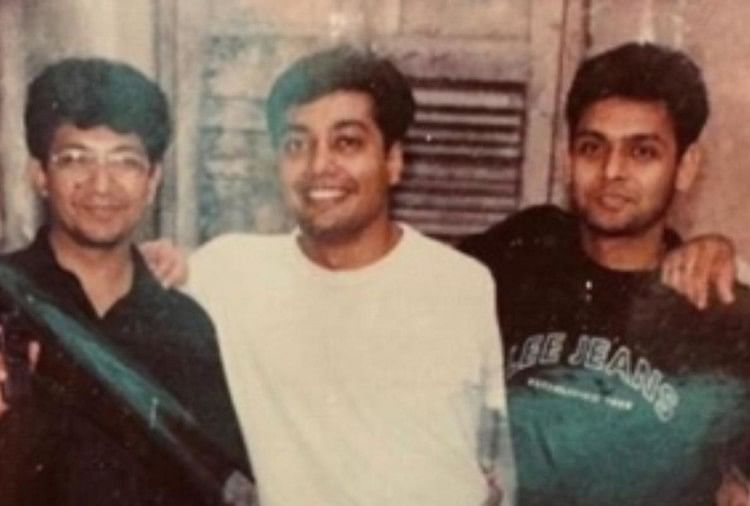 During his studies in Delhi, he joined the theatre group ' Jan Natya Manch ' and began to play the street. Anurag finished his graduation in 1993. He arrived in Mumbai this year. At that time, they had five thousand rupees in their pockets. Initially, they had to face a lot of difficulties. Gradually, the money began to end, and they had to sleep on the streets.  Somehow they got to work in the Earth Theatre.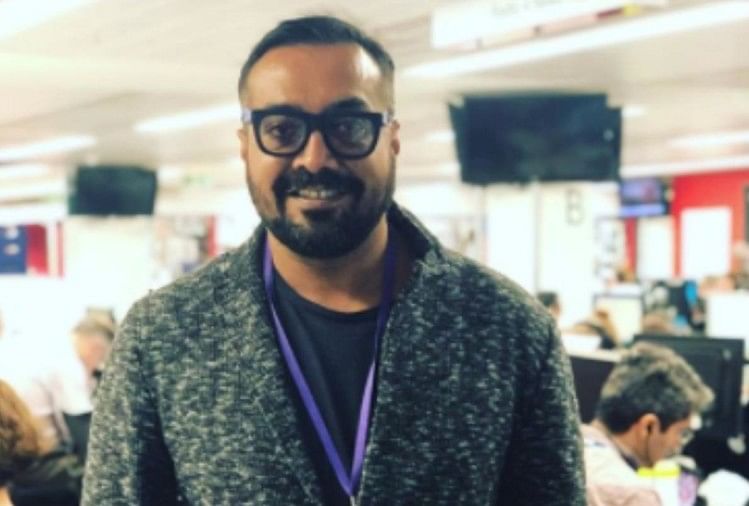 In 1998, Manoj Bajpai suggested the name of Anurag Kashyap to Ram Gopal Verma as a writer. Ram Gopal Verma had seen some work of Anurag and liked it. In this way, Anurag Kashyap had the opportunity to write a story with Saurabh Shukla for the film ' Satya '.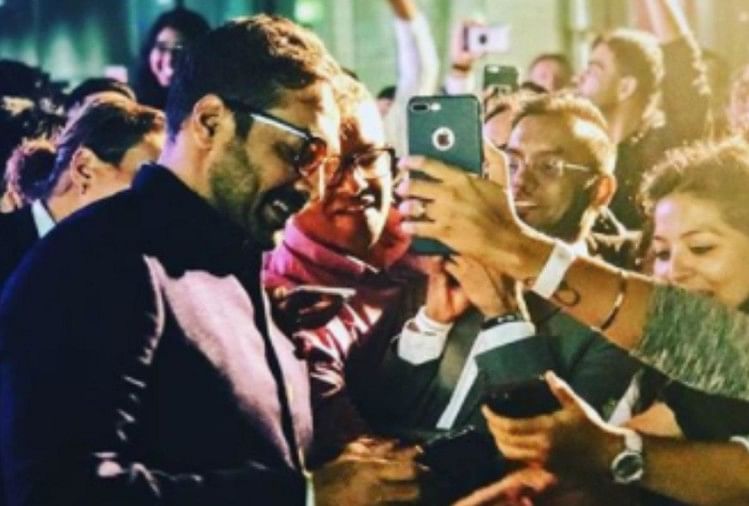 In the year 2003, Anurag Kashyap made his first film ' Five '. However, it could never be released in cinemas. His film was definitely shown in some international film factories. In the year 2007, Anurag's film ' Black Friday ' came. There was a lot of controversy about the film. He then made films including 'Dev D', 'Gual', 'Gongs of Wasseypur', 'Bombay Talkies', 'Next', 'Raman Raghav 2.0' and 'Manmarmia'.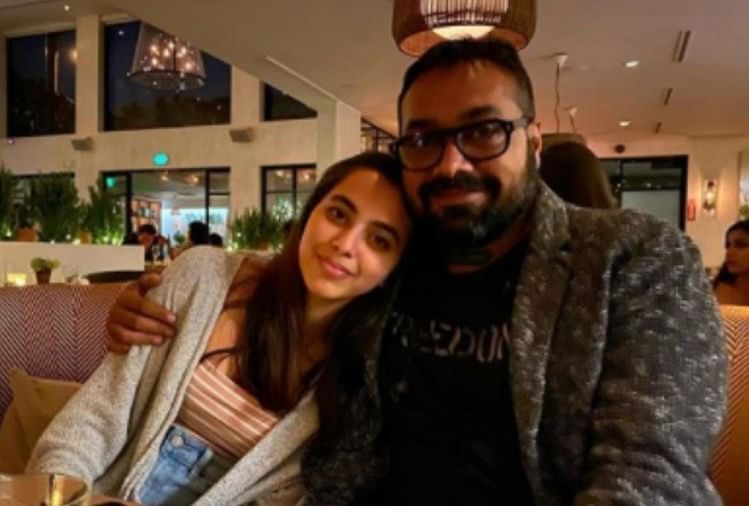 Such is personal life
In 1997, Anurag married film editor Aarti Bajaj. He was divorced in 2009. A daughter of both is Alia Kashyap. Anurag often shares photos of the daughter. Anurag had a second marriage to actress Kalthat Kekalan. Their marriage also lasted for five years and was divorced in 2015.