Actor Ranveer Singh had two FIRs filed against him over a recent nude magazine picture session. According to the allegation made against him, Ranveer "hurt the sensibilities of women." Recently, television star Sumona Chakravarti spoke out in favour of Ranveer.
Sumona originally posted in Instagram story with Ranveer photo with the caption, "He injured sentiments of ladies and disrespected their modesty," to her Instagram Stories. Ranveer Singh is the subject of two lawsuits arising from a nude picture shoot. She posted it and stated, "I am also a woman. Neither my feelings nor my modesty have been damaged. A screenshot of Sumona's mother's response to one of her earlier Instagram Stories about Ranveer was also posted by the actress. Pictures were fantastic, her mother wrote. Whose feelings were hurt? Only God knows. Perhaps they desired to see more. Sumona shared it and said, "This is what my mother, a woman, had to say."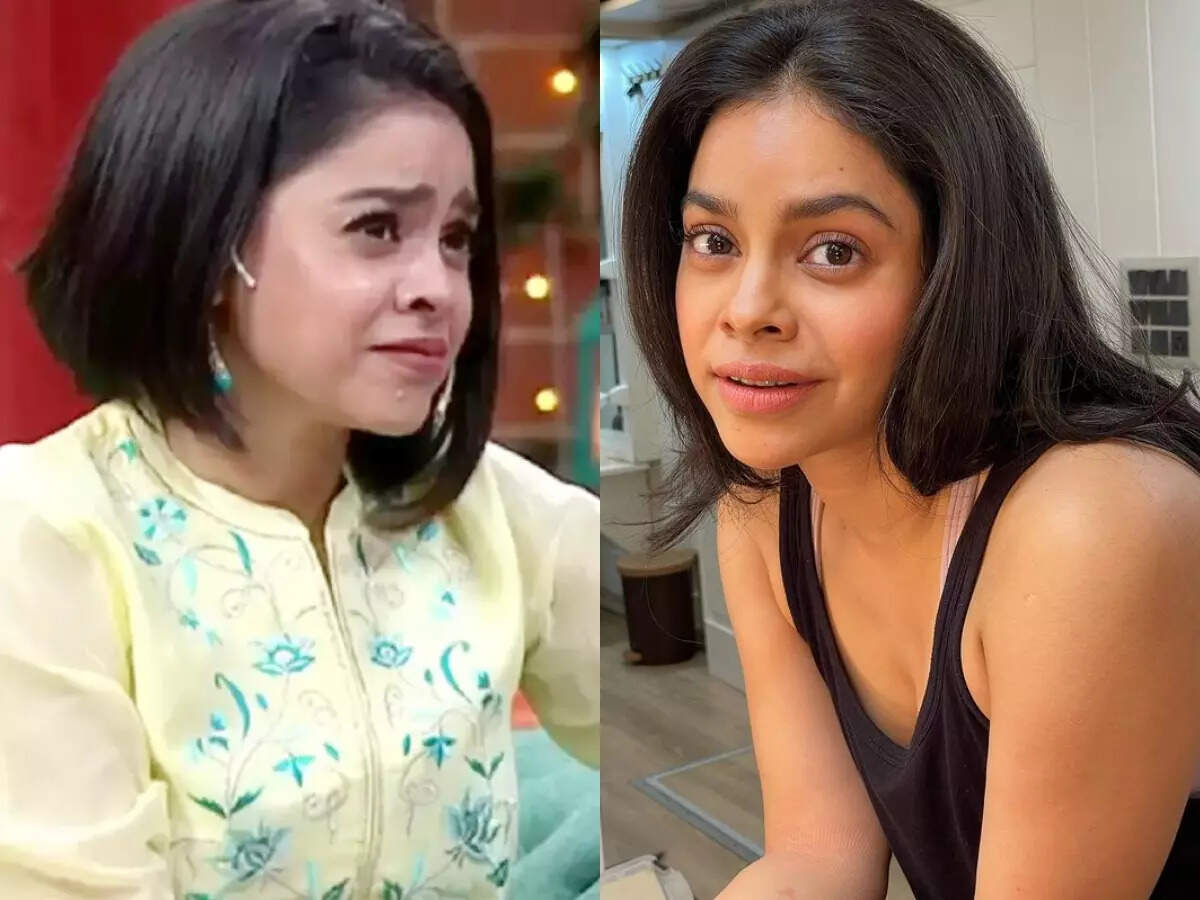 Sumona Chakravarty speaks out in Ranveer Singh's defence.
Vedika Chaubey, a lawyer from Mumbai, filed the written complaint at the Chembur police station. In it, she said that the actor had offended the feelings of women generally and mocked their modesty via his images.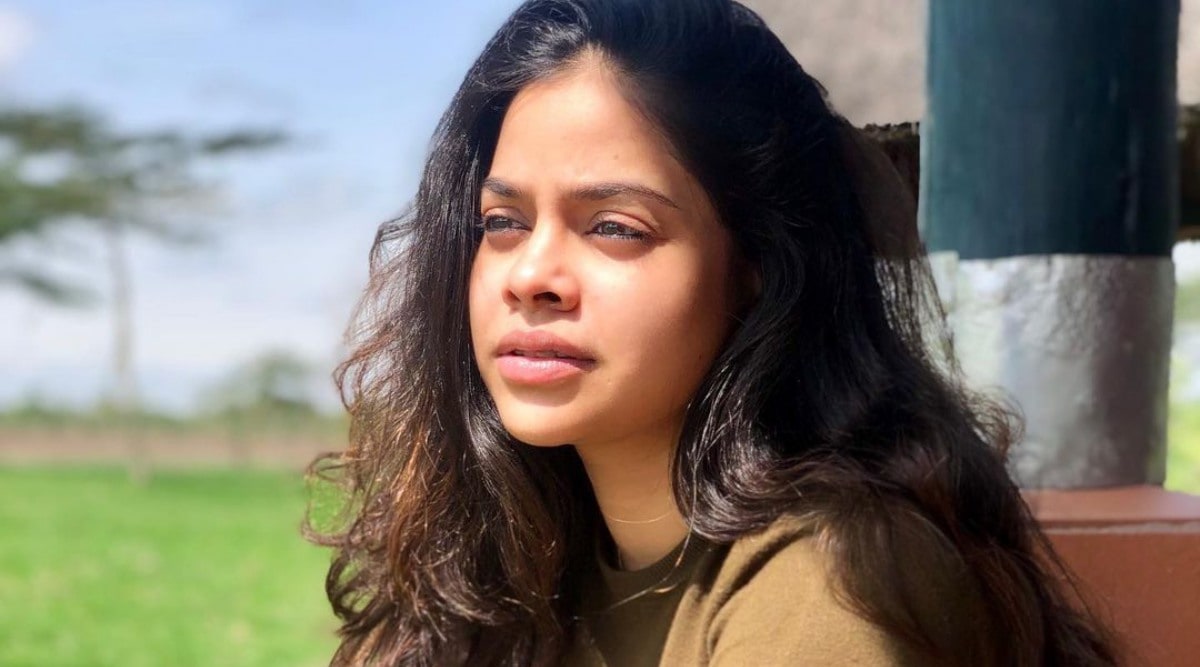 On Monday, a Mumbai-based Non-Governmental Organization (NGO) filed a complaint against the entertainer with the Chembur cops. On the basis of this, the police filed a complaint against Ranveer under several sections of the Indian Penal Code, including sections 292 (sale of obscene books, etc.), 293 (sale of outrageous objects to young folks), and 509 (word, gesture, or act intended to insult the dignity of a woman). They also filed the complaint under the regulations of the Information Technology Act. An NGO official said that the actor's images had offended the dignity of women in general and harmed their feelings.
Recently, Ranveer Singh took part in a photo session for the publication Paper. The entertainer posed naked on a Turkish rug for the photos. Ranveer can be seen sitting cross-legged in one photo, lying on the rug in another, and striking a posture with his hands up in yet other images.