London Files walks a fine line between old-school visual narrative and wide contemporary brushstrokes, providing something for everyone in the same way that Sherlock, True Detective, and Veronica Mars did. You'll enjoy the unexpected trip as you keep an eye out for all the hints and turns that surface at the most inopportune times, but never feeling confined in a bygone era. Kudos, too, to filmmaker Sachin Pathak and writer Prateek Payodhi for including world-weary themes like gun regulation and the European migrant crisis without bogging down the narrative or making each immigrant Indian look like a sufferer.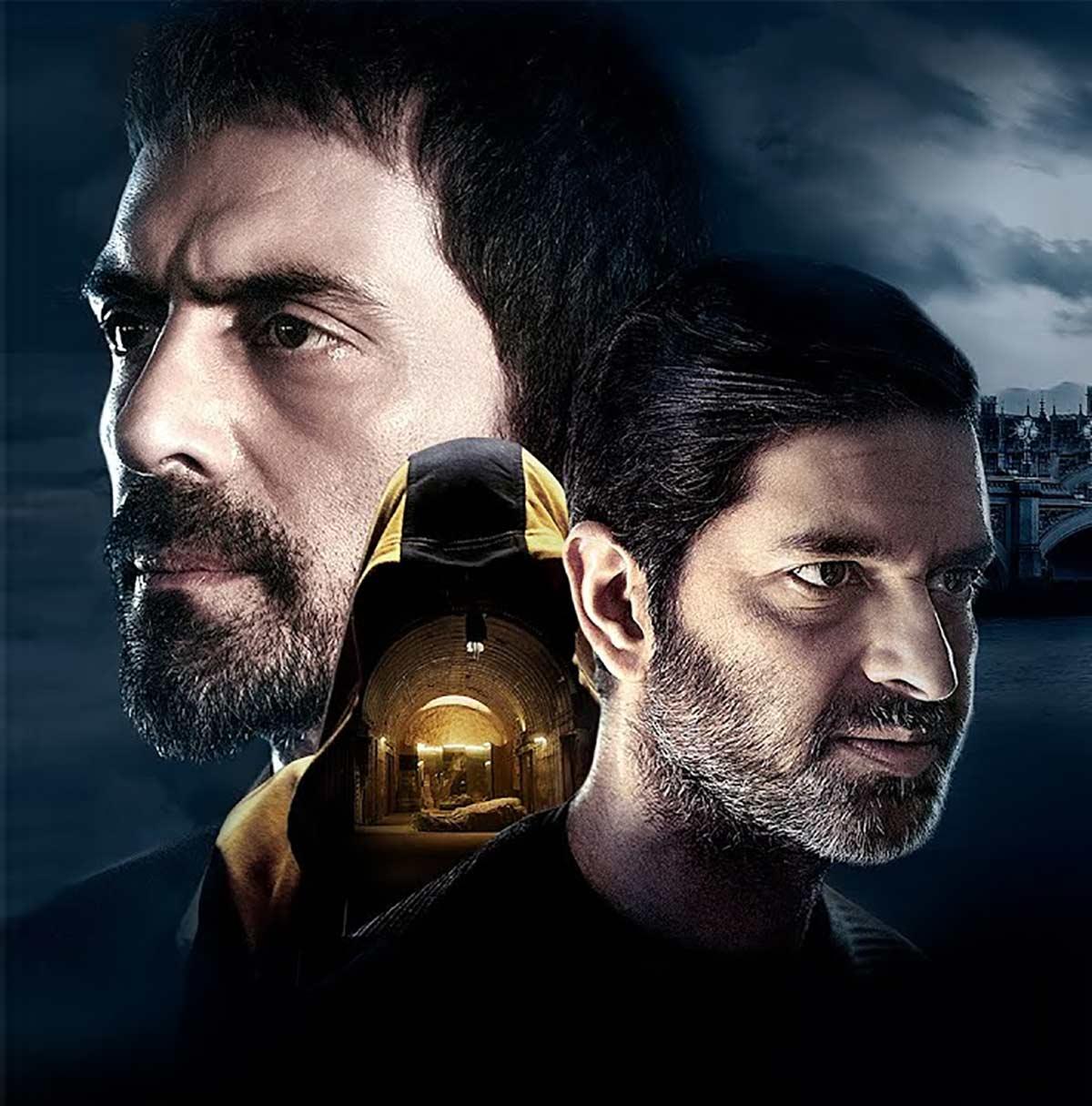 Although the Voot Select programme London Files is situated in the British capital, the characters and plotlines are right out of a Mumbai-based potboiler.
Om Singh (Arjun Rampal), a London police officer, is dealing with a family catastrophe affecting his son. Ranjh (Sagar Aarya), Om's boss, commissions the heavily medicated secret agent to look into the disappearance of media baron Amar Roy's girl Maya. Amar (Purab Kohli) is an obvious victim since he is working hard to pass immigration laws.
Maya (Medha Rana) has been enraged by her father's extreme politics and hypocrisy for a long time. When Maya's bruised body is discovered, an abduction case becomes a homicide case.
From charges of sexual molestation to embarrassing CCTV images, the proof is heaped strongly against Amar. Om and the show's creators find it all far too perfect. Prateek Payodhi (A Simple Murder, Grahan) and Sachin Pathak (Kathmandu Link) even venture into London's sewers in quest of a conspiracy that connects past and contemporary events.
The slow-burning series, which is peppered with pensive silences and thoughtful glances, strives to instil weight and relevancy into a far-fetched concept. The gloomy score by Sneha Khanwalkar works as hard as a tattered and nervous Rampal to sell a ridiculous storyline that envisions London on the verge of anarchist Armageddon. Om's anguish, meditations on parenting, and hand-wringing on favor of undocumented migrants bind what should have been a fast drama moving quickly from one surprise to the next.