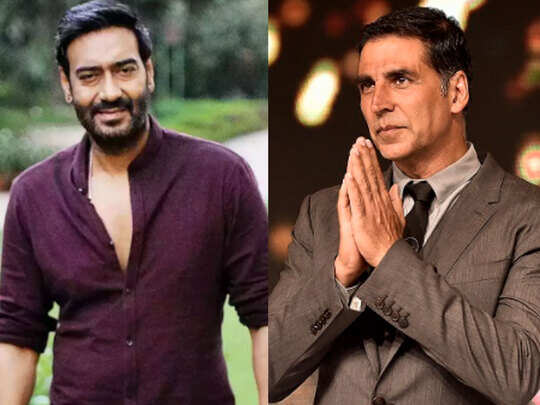 After pop star Rihanna tweeted about the farmers protest, it is being talked about everywhere. Many celebrities including Greta Thunberg and other international activists have come in support of the farmers and tweeted.
After Rihanna, porn star Mia Khalifa tweeted about farmers protests. As the tweet war on social media continues, Foreign Ministry said that stating anything without any correct information will be wrong.
Now, actors Akshay Kumar and Ajay Devgan have come forward against the tweets that are against the farm laws. They have asked the people of the country to stay united.
After pop star Rihanna`s tweet, there was a lot of chaos created on social media. To this, the foreign ministry said, "The Parliament has passed reformist legislation in the agricultural sector after all arguments and negotiations. These reforms will give a big market and convenience to the farmers. A very small section of farmers in some parts of India doubt these reforms. It has also been written in the statement issued that some groups are trying to mislead them by bringing forward their issue on this movement." The statement also mentions the violence in the country's capital on 26 January.
The Ministry of External Affairs has requested that the issue should be understood thoroughly before commenting on such matters. In the greed of sensation, social media hashtags and comments, especially those which are being celebrated, are neither right nor responsible.
Akshay Kumar and Ajay Devgan also commented on the issue.  Akshay Kumar has written, farmers are a very important part of our country. The effort that is being made to solve their problems is in front of everyone. Support this amicable proposal, and not pay attention to those who are trying to make differences.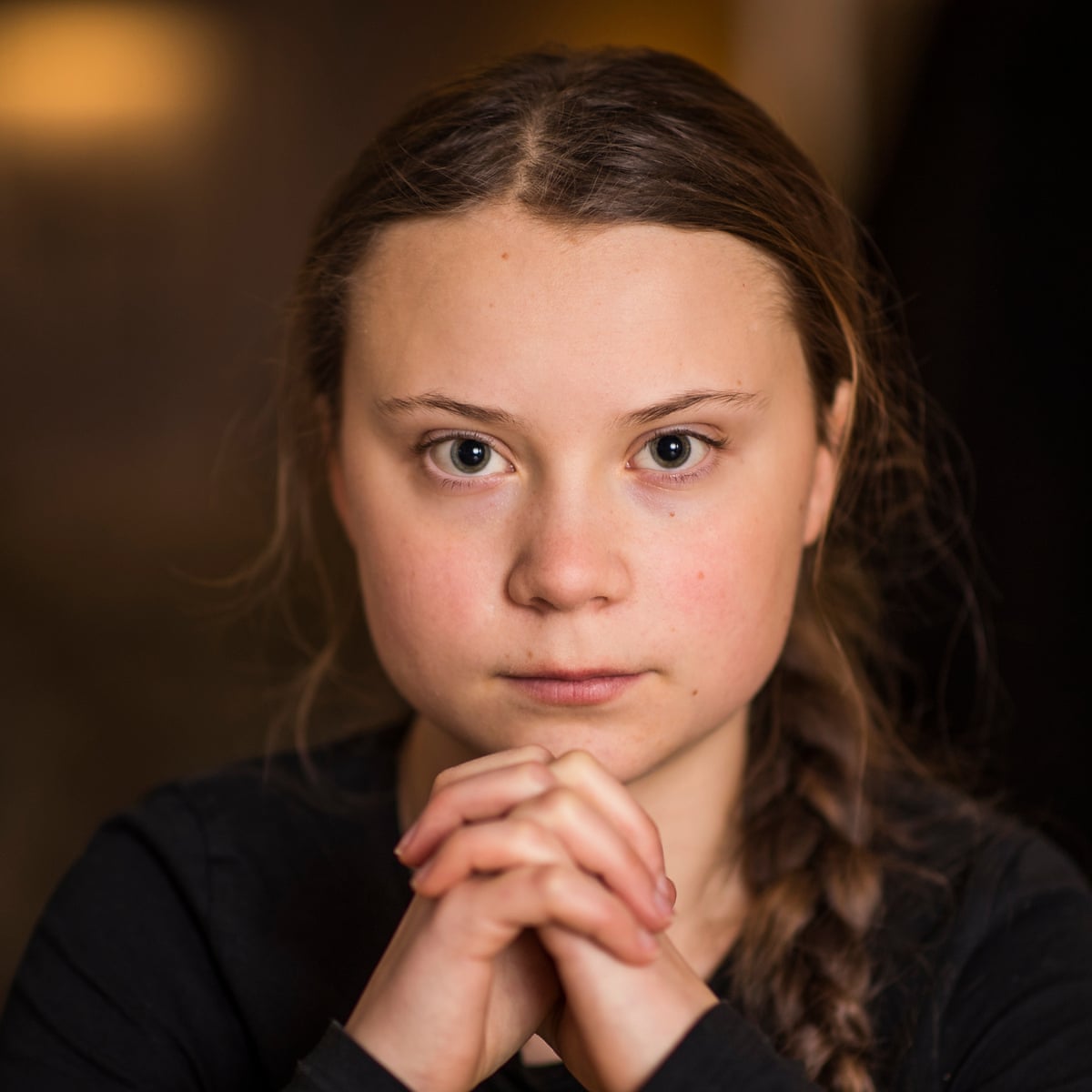 At the same time, Ajay Devgan has written, do not come against India and Indian policies in any false propaganda. In this hour, there is a need to unite without any fuss. Rihanna wrote, why are we not talking about this? Along with #FarmerProtest, Mia Khalifa has tweeted that what is going on about human rights violations? They cut off the internet around New Delhi? 
Greta Thunberg also supported the farmers. Rihanna tweeted the news along with the tweet, stating that after the clash between the police and the farmers, India has stopped internet service around Delhi. After Rihanna's tweet, well-known Swedish environmental activist Greta Thunberg wrote on Twitter, "We are in solidarity with the farmers of India." Now many international activists are joining this issue.