Emraan Hashmi prefers to avoid scandals and parties, but he is currently preparing to take on yet another intriguing project for his body of work. For his upcoming project, Ground Zero, the actor, who has already collaborated with prestigious production companies like Yash Raj Films and Dharma, is anticipated to team up with Farhan Akhtar and Ritesh Sidhwani's Excel Entertainment. Although neither the entertainer nor the production company have officially acknowledged any information. 
According to these sources, Emraan Hashmi has been signed to portray the part of an Indian army commander who is dispatched to Kashmir to deal with the delicate situation there while on a risky assignment. If this is the case, it's interesting to note that this will be his first appearance as an army officer. Additionally, according to these rumours, the movie's title is Ground Zero. It is also being reported that the film's director has been chosen, while more information on the actors and crew has not yet been made public.
Emraan Hashmi and Excel Entertainment, owned by Farhan Akhtar, will be working together for the first time on this project. Alongside Akshay Kumar, Emraan will next appear in the comedy Selfiee, which is scheduled to hit theatres in February 2023. He will, however, also portray an enemy in the hugely successful Tiger franchise. The spy thriller Tiger 3 is anticipated to launch during Eid 2023 and is thought to be Salman Khan and Katrina Kaif's comeback to the big screen together.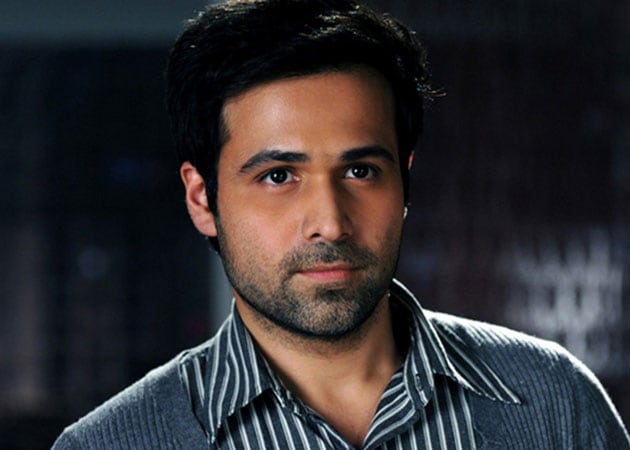 On a professional note, Emraan Hashmi is a well-known actor for his many huge hits on the silver screen. He became recognised as a top performer in Hindi films by 2004, appearing in a number of blockbuster thrillers such as Murder in 2004, Zeher in 2005, Aashiq Banaya Aapne in 2005, Kalyug in 2005, Aksar in 2006, and Gangster in 2006. He then had parts in movies that didn't do well at the box office before appearing in the acclaimed action drama Awarapan in 2007.