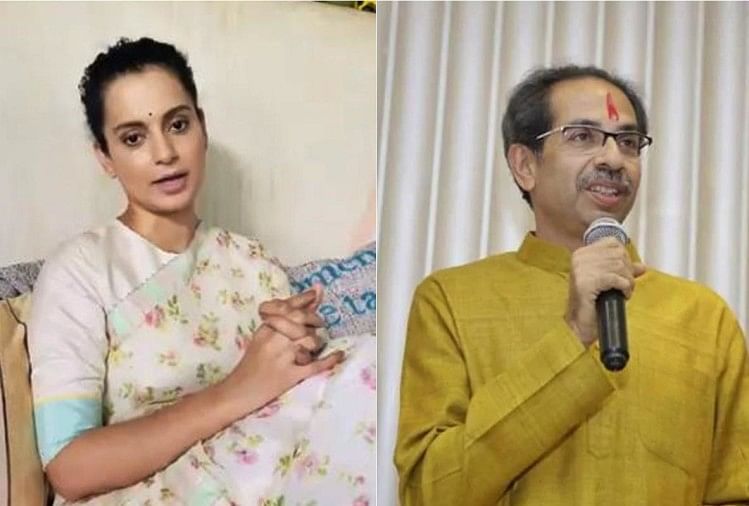 On Wednesday, the BMC (Brihanmumbai Municipal Corporation) took a major action at the Mumbai-based office of Bollywood actress Kangana Arnauth and " ransacked" her office. The BMC alleged that the actress had not made a valid and plan-to-plan construction in her office. Thereafter, a team of the BMC ransacked the illegal constructions at their office on Wednesday. After the BMC's action, Kangana Arnauth has once again expressed anger at the Maharashtra government.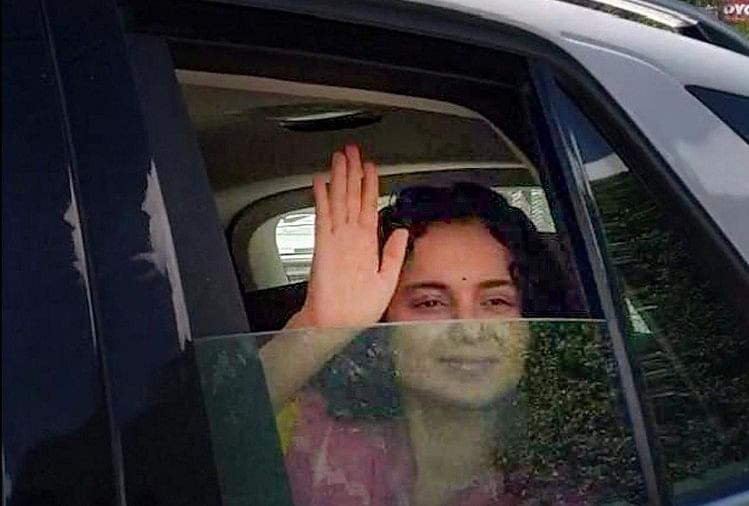 Kangana Arnauth has been making rhetoric on social media against Maharashtra Chief Minister Uddhav Thackeray and his party after the BMC's action. Now, Kangana Arnauth, in his latest statement, likened Uddhav Thackeray's party to Congress party president Sonia Gandhi. He has criticised Shiv Sena and Uddhav Thackeray for a series of tweets back to bat.

Kangana Arnauth wrote in his tweet, "The ideology on which Shri Bala Saheb Thackeray built the Shiv Sena today has become sonia Sena from Shiv Sena by selling the same ideology for power, the goons who broke my house from behind me do not speak civic bodies, do not insult the Constitution. Kangana Arnauth targeted Uddhav Thackeray and genealoticism on another tweet.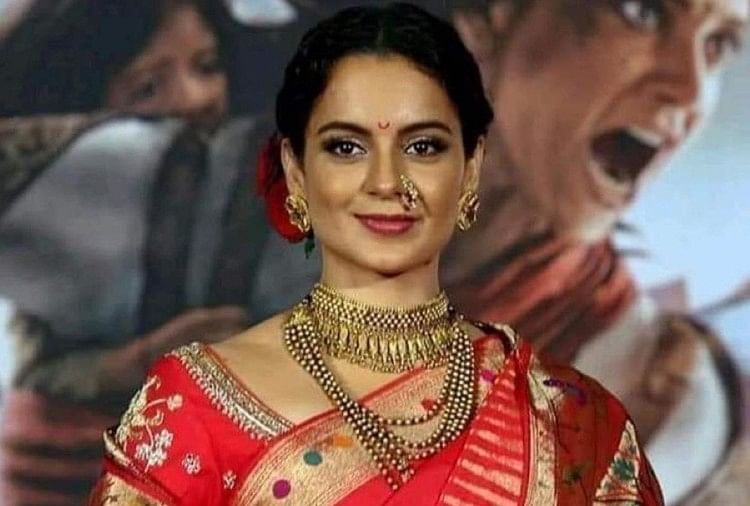 In his second tweet, Kangana wrote, "Your father's good deeds can give you wealth, but you have to earn your own respect, shut my mouth, but my voice will kneel in a hundred after me, then millions, how many mouths will you shut down? How many voices will you press? How long will you run out of truth, you are nothing but just a specimen of genealoticism. Kangana Arnauth's tweets on social media are becoming increasingly viral.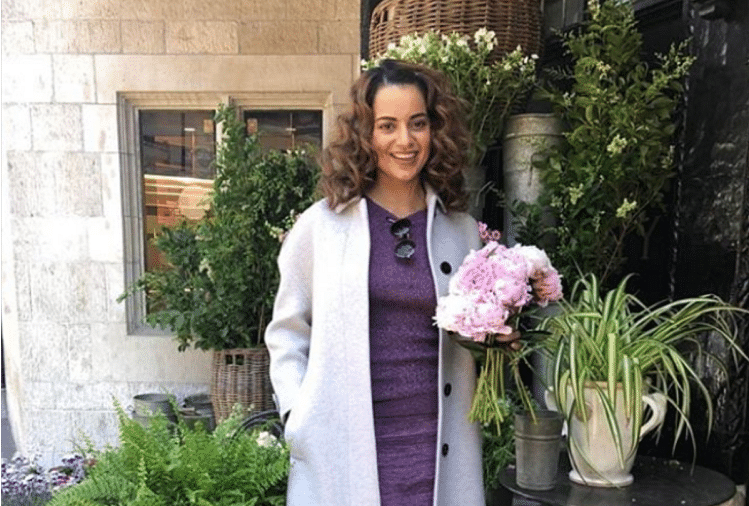 The Uddhav Thackeray government is being criticised all around the BMC's office at Kangana Arnauth's Mumbai office after the bulldozer was run. Ncp chief Sharad Pawar has also expressed his opposition to the government. Meanwhile, state Governor Bhagat Singh Koshyari has also expressed his displeasure over the matter. He has summoned Chief Minister Uddhav Thackeray's principal advisor, Ajoy Mehta.