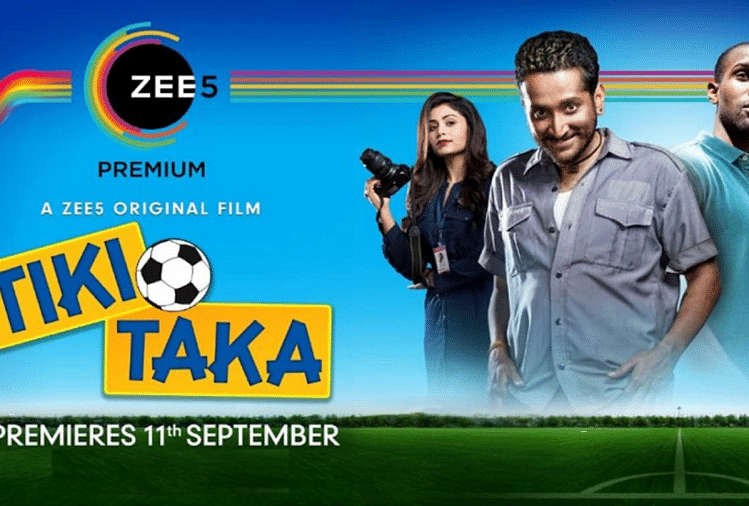 September is probably the last chance for the OTT operators to keep the audience on the OTT. With a meeting with the government of cinema owners in Delhi, cinemas are likely to open soon. New films can be pushed to the box office next month. But, before that, let's see what stories are going to be sparked on the OTT this week.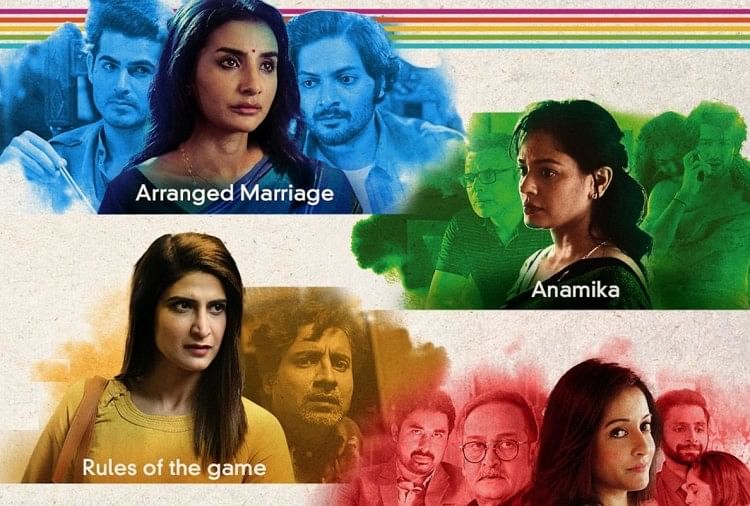 Forbidan Love
The film, which is being released on G5, is a compilation of four stories. These four stories have been directed by different award winning directors Pradeep Government, Mahesh Malinjker, Priyadarshan and Anirood Roy Chaudhary. The film also has four different stories with different titles, which are arranged, Anamika, ruls of the game and diagnosis of love. One important thing with the film is that only two stories will be released on September 9, while the remaining two stories will be released on September 24.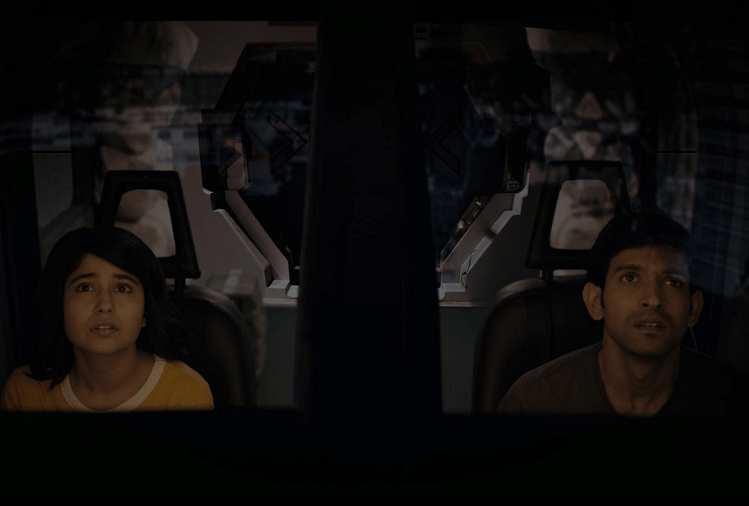 Cargo
The OTT platform is a science fiction original film released on Netflix in which Vikrant Massey and Shweta Tripathi are likely to appear in the main roles. The film will sarcasm over the utterances of some philosophers who talk about life and death. The film will also discuss the statements which say where the soul goes after death? The film will be released on September 9, based on a very different story.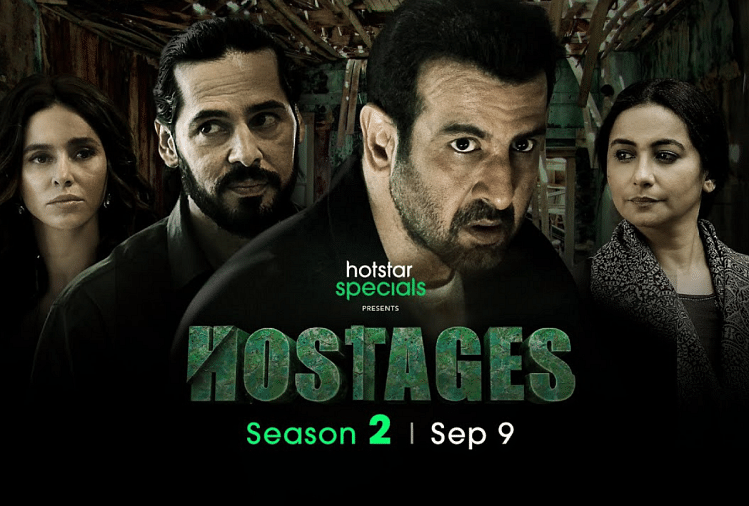 Hostages 2
Disney Plus Hotstar is returning with the second season of 'Hostages' this week. Kanwaljit Singh, Divya Datta, Dino Moria, Shibani Dandekar and Shweta Bose will be the new faces in this web series released on September 9. Whereas, from last season, some artists like Dilip Tahili, Surya Sharma, Ashim Gulati, Rothe Roy have been given space. The series has been directed by Sachin Krishnan, a cinematographer of last season's director Sudhir Mishra. This time Dino Moria will be seen in a negative character.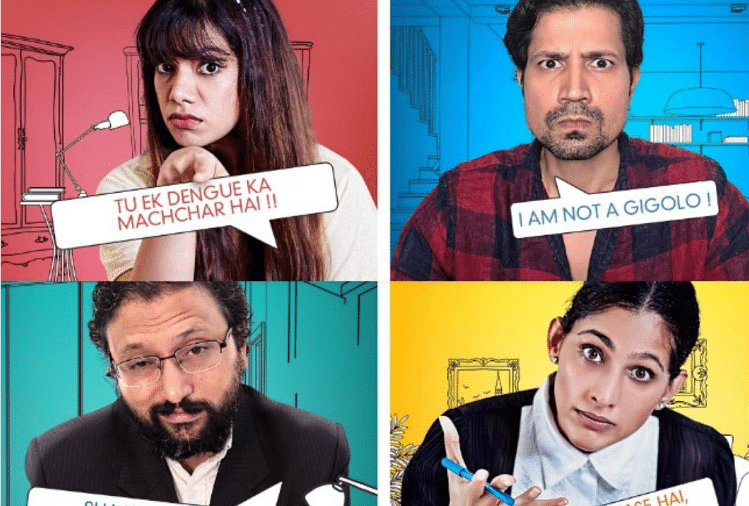 Advocacy from Home
Many things have changed in the world after the lockdown to prevent the spread of corona virus. Something similar has changed the experience of the courts. The story of the courtroom drama web series under the direction of Rohan Sippy also reflects the increased tension between the husband and wife during the lockdown. He then applied for divorce. The limit is when the two cases are being heard on online video calls. The series will be released on Prime Video on September 10. Sumeet Vyas, Nidhi Singh, Kubra Saith and Gopal Dutt are the main roles.