Toolsidas Junior, directed by Mridul Toolsidass, won the best Hindi film prize at the 68th National Film Awards on Friday. The sports movie, which has the support of Ashutosh Gowariker, is focused on the director's true tale and centres on his early years with his father. Rajiv Kapoor made his final on-screen performance before he passed away. Mridul expressed his joy at winning by dedicating the prize to Rajiv Kapoor and his late father.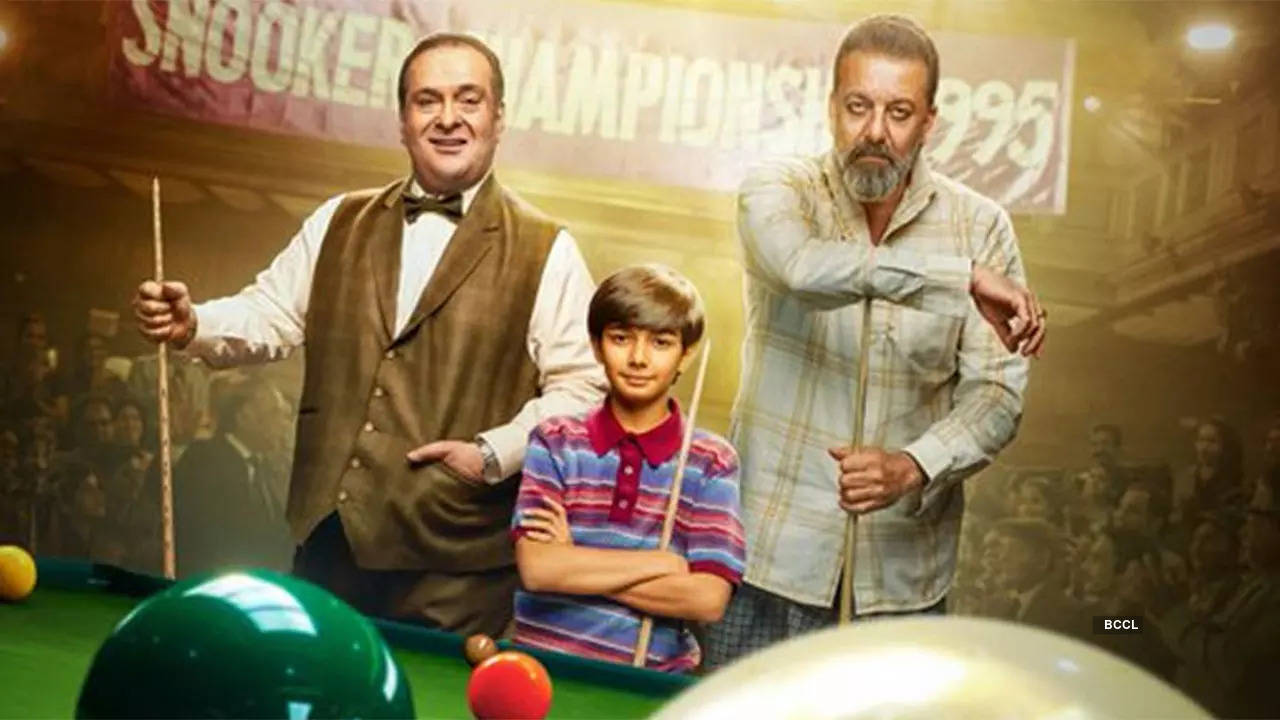 "I cannot think of a finer homage to both, my real and reel dad, as we receive the award today," Mridul said in a statement. My passion project, Toolsidas Junior, was created as a tribute to my father, who was portrayed in the movie by Rajiv Kapoor. Unfortunately, both my father and Rajiv sir died before the movie was released, but I'm certain that it was their graces that led to today's success.
Varun Buddhadev, the lead actor in Toolsidas Junior, also received a special mention from the panel for his work. The narrative of a snooker champion (Rajiv Kapoor) who develops an alcohol addiction and loses his chance to win a trophy is told in the movie. In an effort to bring home the trophy at the Snooker championship, his son Toolsidas Junior receives specialised tutoring from previous Indian champion (Sanjay Dutt). Toolsidas Junior is determined to put his family name back on the winner's board. The autobiography of Mridul served as inspiration for the movie, and Rajiv's father figures somewhat into the character of Rajiv.
Movie bankrolled by Ashutosh Gowariker. The victory came more than 20 years after his first National Award, which he received for the sports drama Lagaan, which he also directed. In honour of the event, he stated, "Receiving the coveted prize once more is a wonderful honour. The fact that Toolsidas Junior was my first production effort makes it even more unique. I am really grateful to see the results of our attempts at AGPPL, who took the risk to provide a platform for young and promising directors to convey their narratives. After Lagaan, the sports theme has always held a special place in my heart. Now, Toolsidas has given me the greatest honour for yet another sports drama."
Bhushan Kumar, Krishan Kumar, Ashutosh Gowariker, and Sunita Gowariker all provided support for the movie. After a TV launch on Sony Max two days earlier, it was aired on Netflix in March 2022.