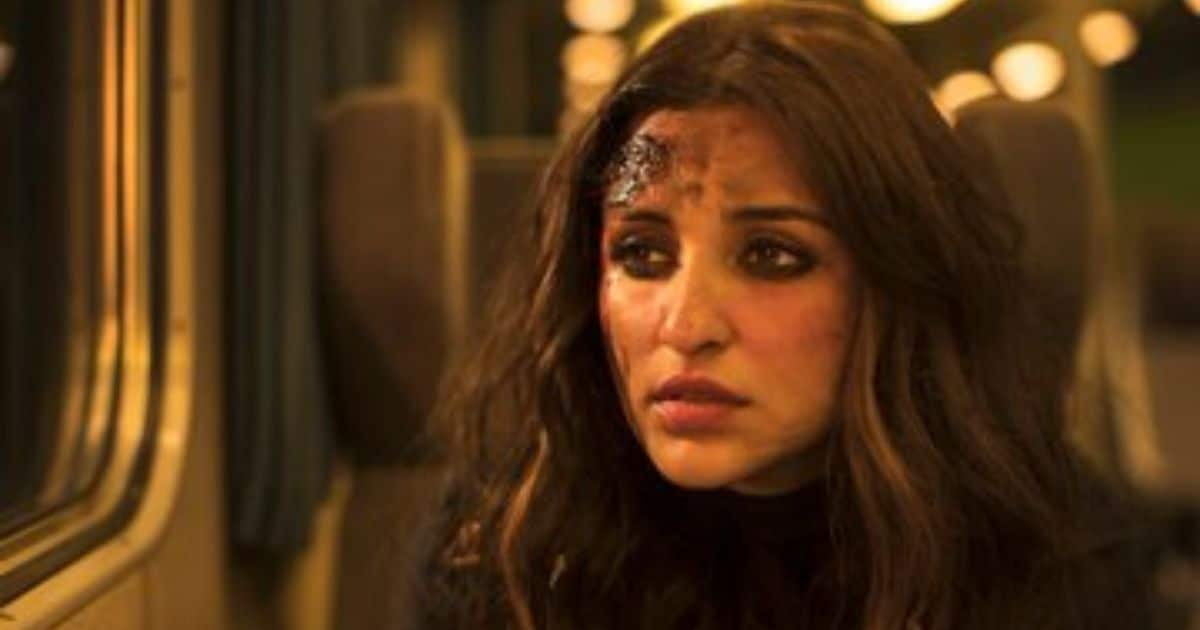 The trailer of the film "The Girl on the Train" that stars Parineeti Chopra is out. The trailer has created a lot of suspense.
Parineeti Chopra has perfectly fit into the character where she is playing the role of a divorcee and is trying to find the missing parts of her memory and is also being investigated for murder. This has created a lot of suspense in the mind of audience.
The Girl on the train is an adaption of the Hollywood film with the same name that stars actor Emily Blunt's. The Hollywood film was the adaption of the best-selling novel by Paula Hawkins with the same name.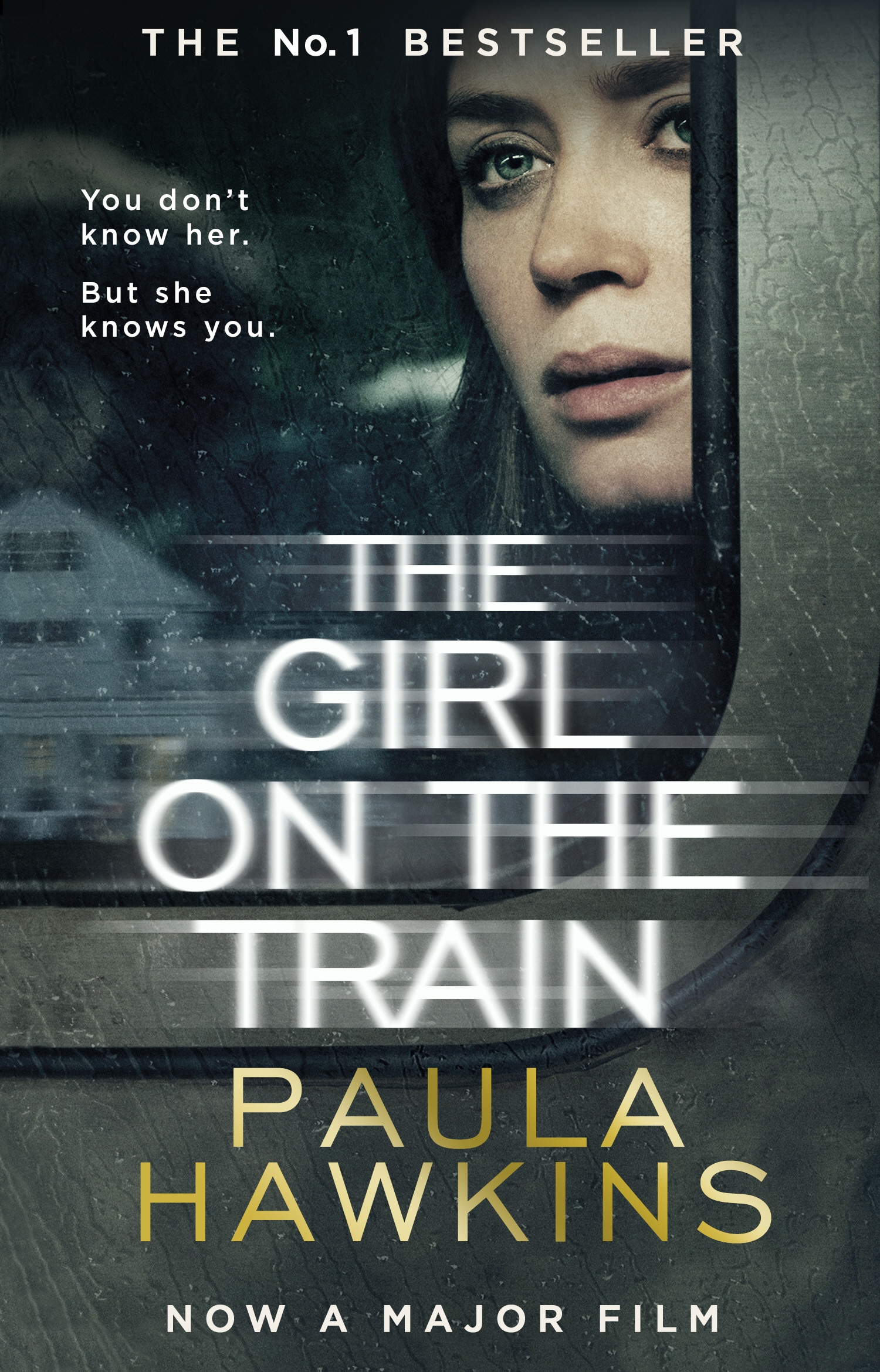 The film features Parineeti, who is named Meera and is playing the role played by Emily in the original. In the film's Bollywood adaptation, Parineeti plays the eponymous, alcoholic divorcee who takes a train, but becomes involved in a missing person investigation and uncovers deeper secrets.
The film was voted as the most awaited film of the season on IMDb by users, after the teaser was released.
Parineeti said, "I'm excited as well as nervous that with the teaser drop of the film TGOTT has been rated the most awaited film! I just hope that even after the trailer and after watching the film people give it as much love as they gave the teaser."
Netflix recently shared the first look of the cast. Netflix noted on social media, "Planning to take random trips on the train with the hope of running into one of these guys at least #TGOTT".
The Girl on the Train is being headed by Ribhu Dasgupta and bankrolled by Reliance Entertainment. The film is all set to premiere on Netflix on February 26.
Parineeti was last seen in the movie Jabariya Jodi with Sidharth Malhotra and her next film would be Animal in which she will be seen with Ranbir Kapoor.