Adnan Sami, a well-known Bollywood singer, has removed all of his Instagram postings. His Instagram profile remained absolutely barren for a long period, with no updates. Then he posted something that made his admirers nervous. Fans are baffled as to why Adnan Sami, who is usually active on social media, abruptly removed all of his posts.
Let us notify you that after removing all of his Instagram postings, Adnan Sami released a video with the caption – Goodbye (ALVIDA). When his followers saw farewell written on the video, they were concerned for the artist. ALVIDA Singer may be working on a new venture, but fans are concerned because nothing has been confirmed from Singer's end. Fans are inquiring what occurred in the comments section of this video. A user commented, "Are you okay?"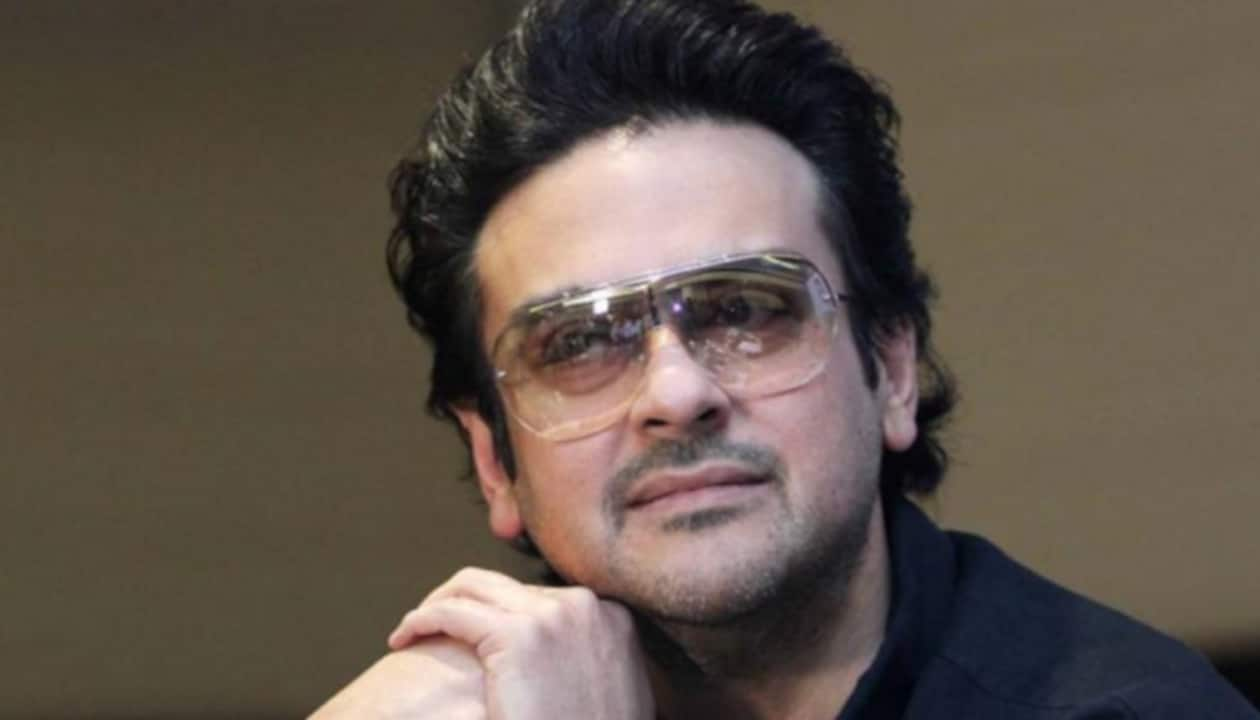 According to the speculation, there were talks that he quit social media because of the rude comments in his posts. Was it negative remarks, social media addiction, or a need for a break that drove him to abandon social media?  There are many more questions in everyone's mind which are yet to be answered by the singer. 
Adnan Sami was a Pakistani born and in 2016, he obtained Indian citizenship. He is well-known for his drastic transformation from his appearance in the 2000 song Lift Karadey to his current look. During his debut single, he allegedly weighed 230 kg. In 2020, he was awarded the Padma Shri Award for his contributions to the arts and music.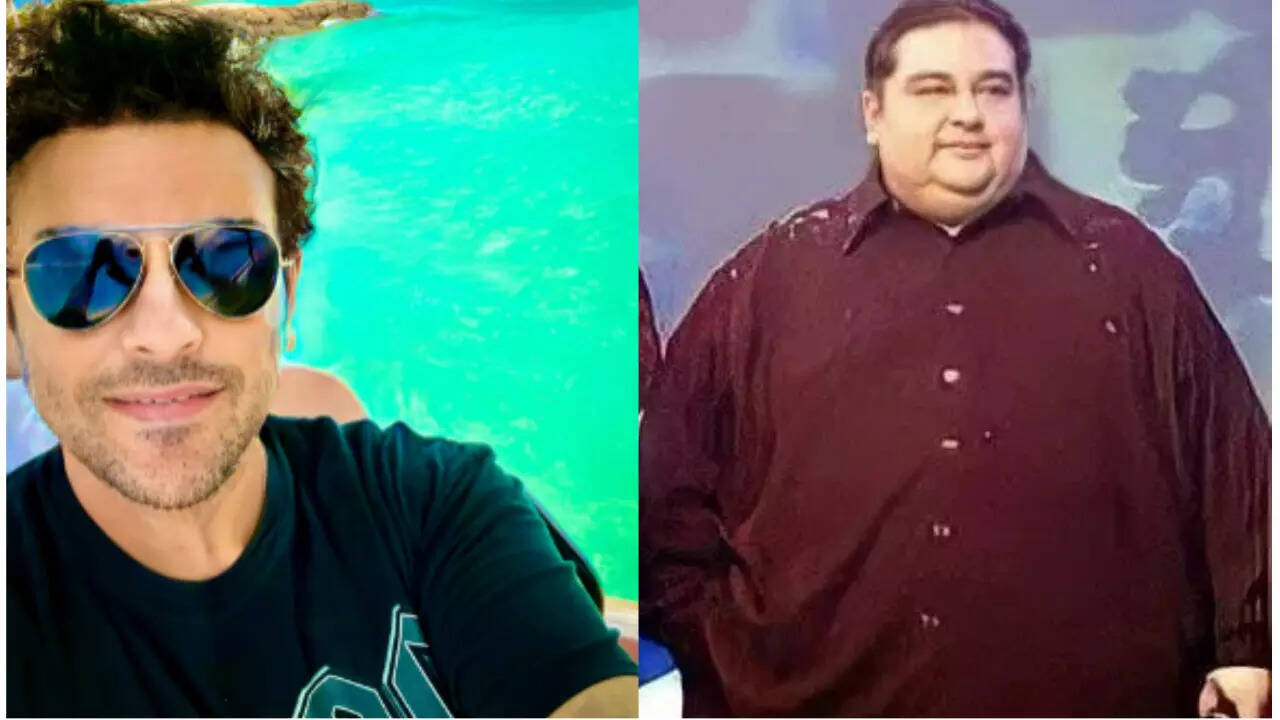 The musician released photos of himself during his vacation to the Maldives last month, and his admirers couldn't stop applauding him for his physical change over the years. On Instagram, he posted a photo from the beach with the comment, "Just Chilling…Another Paradise!" 
Last year only, when discussing life during the epidemic, he observed, What the outbreak has taught us as well as me is the worth of human life." I'm simply thankful that I'm fine and that my family is fine too. I'm like, thank God, I made it this far. Not many people did. So many individuals have died, and many of them were far too young.