The Archies, the upcoming movie from Zoya Akhtar, is one of the most eagerly anticipated movies in recent time period. In addition to being an Indian remake of the well-known Archie Comics, it will also feature Agastya Nanda (grandson of Big B aka Amitabh Bachchan), Khushi Kapoor (younger daughter of the late actress Sridevi), and Suhana Khan (Shah Rukh Khan's daughter).
The star kids in the movie have drawn a lot of attention since casting was revealed. Nandini Shrikent and Abhishek Banerjee, the casting directors of "The Archies," have now made it known that all three of the lead youngsters had to audition in order to be chosen.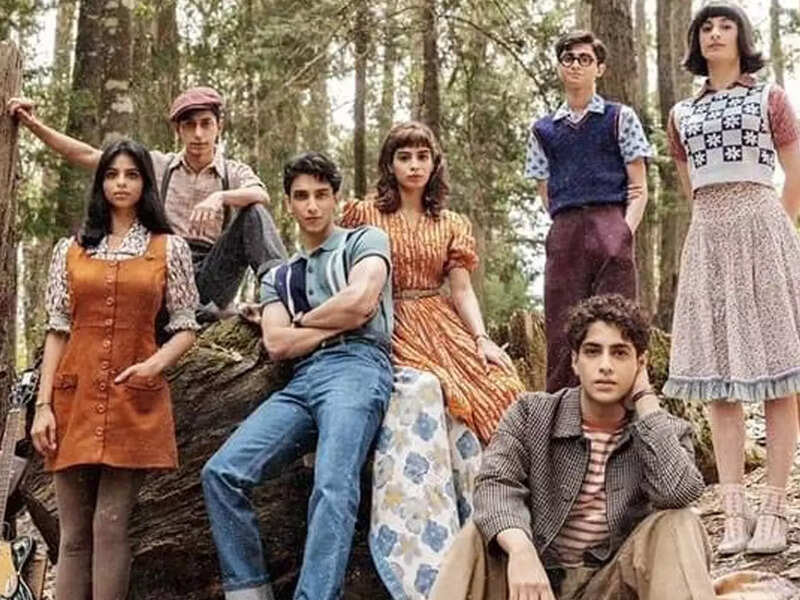 In addition to Suhana, Agastya, and Khushi, the movie also prominently features Vedang Raina, Mihir Ahuja, Dot, and Yuvraj Menda. 
One of the casting directors, Nandini, recently emphasised in an interview that if a candidate is the best fit for a part, they should indeed be given the chance to audition. She continued by saying that Suhana, Agastya, and Khushi weren't cast just because they are famous young people. Instead, each of them was hand-picked and put through a full casting procedure, making them all incredibly particular and ideal for the job.
While this was going on, Abhishek stressed that even a celebrity child would need to understand every step of the procedure before joining the set.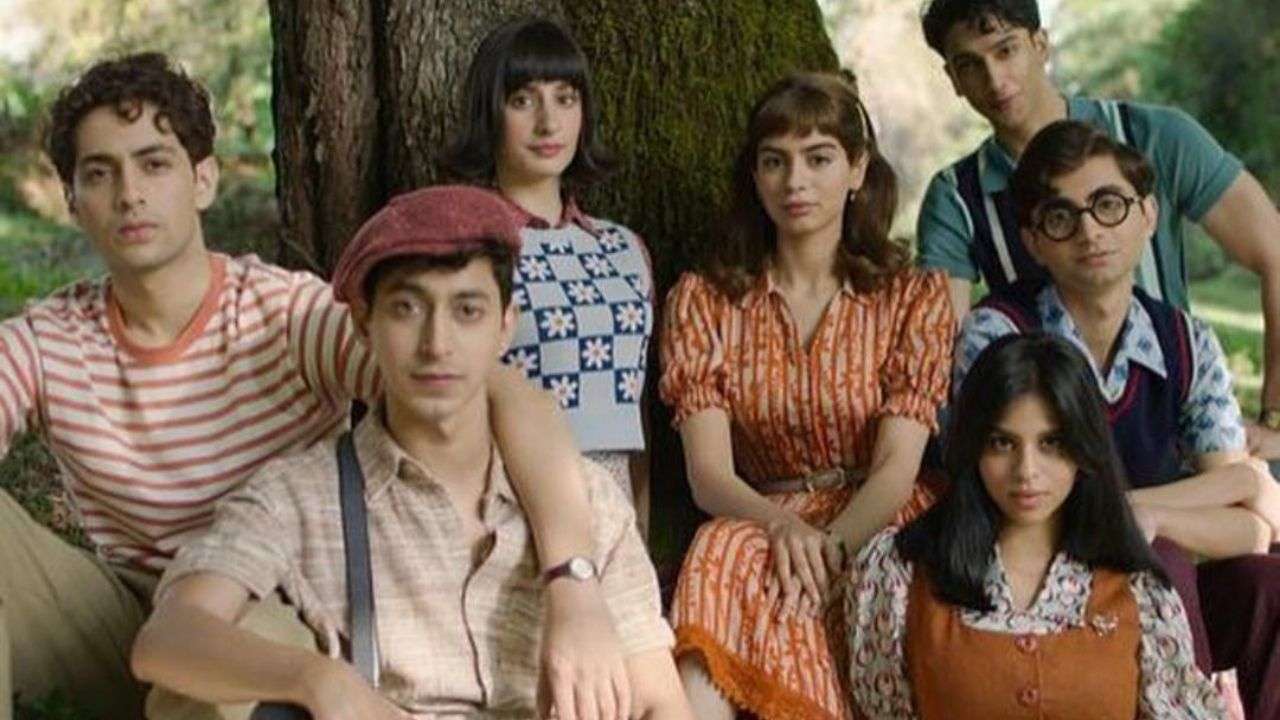 The setting of Zoya Akhtar's adaption of "The Archies" is India in the 1960s. The movie's Ooty schedule was recently done and dusted. According to rumours, Suhana will portray the part of Veronica Lodge in this Hindi adaption, while Khushi will portray Betty Cooper. Archie Andrews, Jughead Jones, Betty Cooper, Veronica Lodge, Reggie Mantle, and Sabrina Spellman are just a few of the legendary characters from the original Archies that have remained in our hearts for a very long time.