Bollywood celebrities including Amitabh Bachchan, Akshay Kumar, Ajay Devgan wished their fans on social media.  On Maha Shivratri, Bollywood star Sonu Sood also took to social media to wish his fans on the occasion. His tweet was not taken well by the audience and a hashtag, #WhoTheHellAreUSonuSood started to go viral on social media.
Sonu Sood on twitter wrote that the occasion should be celebrated by helping others and not by forwarding photos of Lord Shiva. Tweeting in Hindi, Sonu wrote, "Shiv bhagvaan ki photo forward karke nahin kisi ki madad karke Maha Shivratri manaen. Om Namah Shivaay (sic)."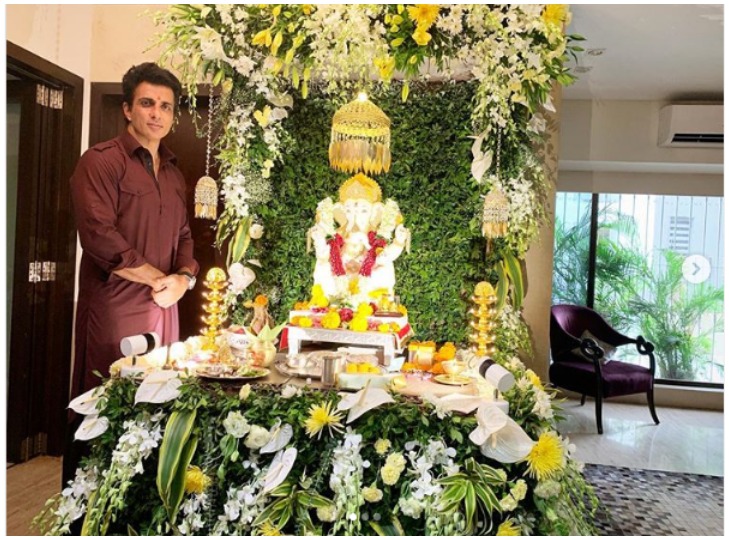 After this, there were hate messages against Sonu on Twitter. People said that why should anyone tell them how to celebrate the festival and what to do.  Soon enough, the hashtag #WhoTheHellAreUSonuSood started trending on Twitter.
One tweeted, "We all know how to celebrate our festival don't tell us. Always there is a problem in Hindu's festival but celebrate all other religious festivals without any problem. Why why why why  #WhoTheHellAreUSonuSood. (sic)"
Another wrote, "Sonu sood we admire you much for your lockdown work, but keep your "Ghatiya" knowledge with you. #WhoTheHellAreUSonuSood".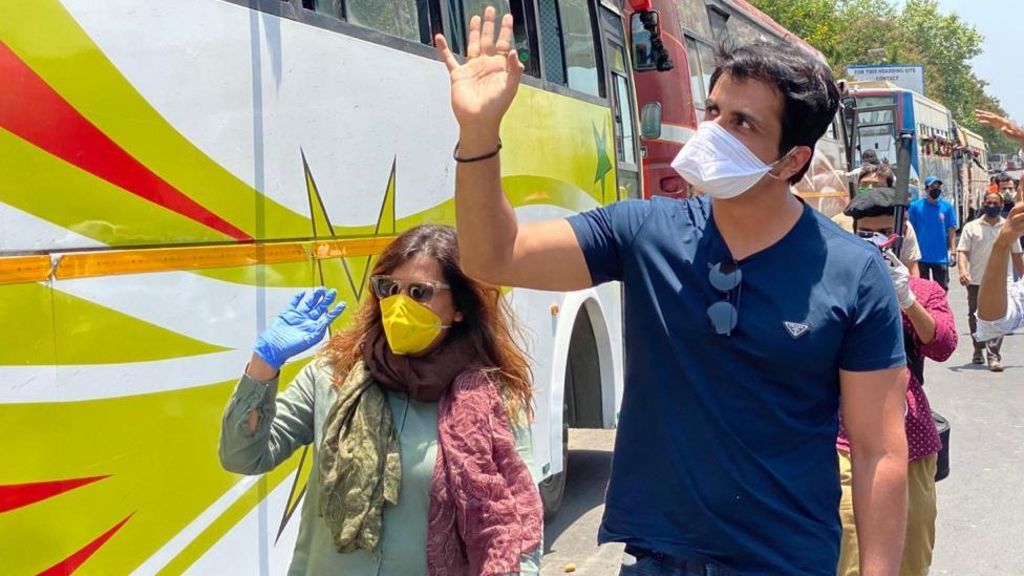 Another tweet said, "If hypocrisy is a face … what's wrong with you…why you have targetted the Hindus God #WhoTheHellAreUSonuSood".
Sonu Sood has helped many migrant workers who were stuck in different states during the lockdown. He arranged vehicles for the labours so that they could reach home safely and timely.
On the work front, Sonu will next be seen in Telugu film Archarya also featuring Chiranjeevi and Kajal Aggarwal. The film is scheduled to release in May this year.