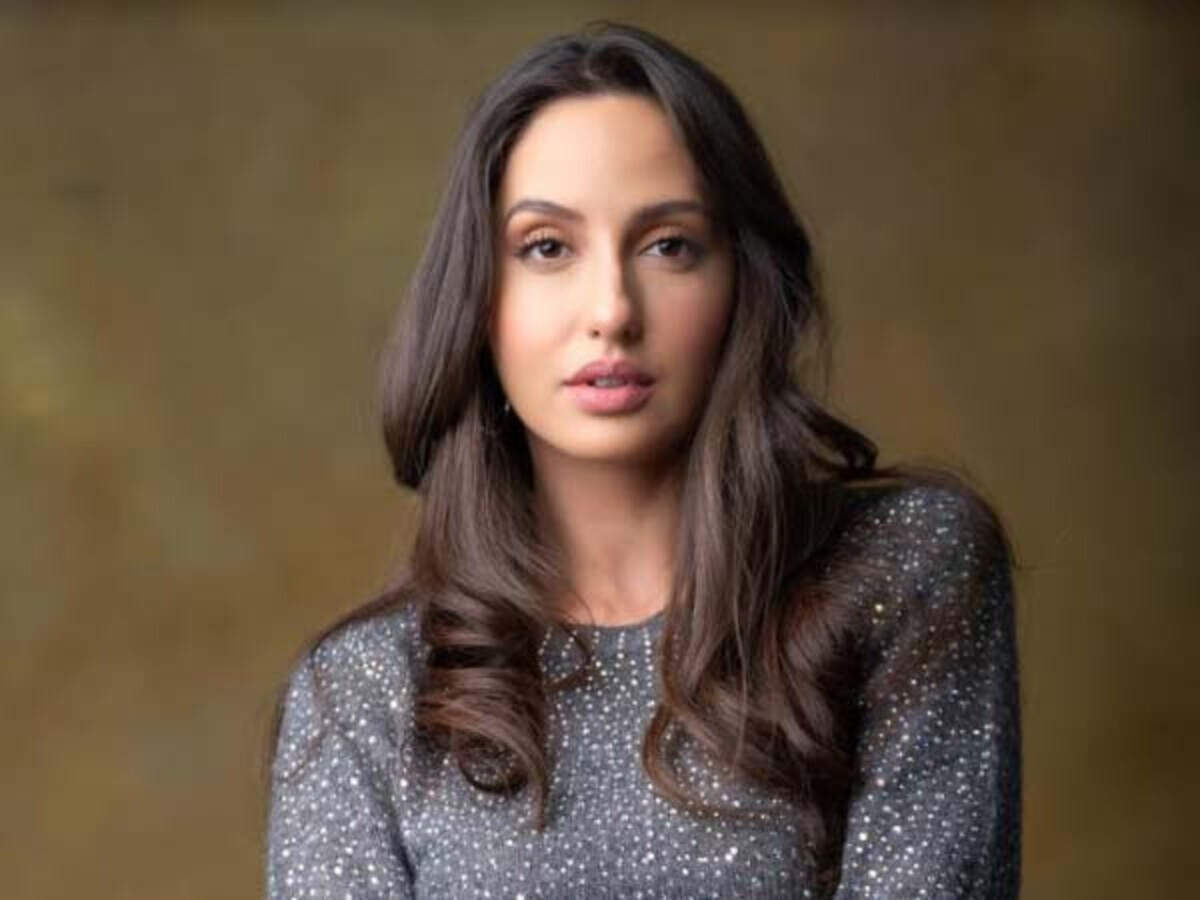 Nora Fatehi has always been an inspiration to a large number of people as her success story is an insiring one.
Nora has always spread positivity and hope with a smile on her face. Once again she is ready to achieve the objective of spreading positivity and uplift and people all over the world. Nora has decided to open an academy for the aspiring artists.
Nora said that the love and support her fans have showed her is limitless. The opening of the academy would be a attribute of love and appreciation for her fans.
Opening up about the idea, Nora says, "When you are doing well, it's only because the audience wants you and love you, there's nothing more valuable and powerful than that in my field. If the audience is saying we want you, we love you and support you it doesn't matter who is behind me or what my last name is. This is the most powerful thing for me"
"So when my songs do well in numbers and when I see kids doing my hook step on the internet, tagging me saying 'Nora ma'am, look at me dance like you, see what I can do', that's the most beautiful feeling. And thats why I want to open my own academy and brand that invokes determination, hope, positivity, and self-love . And I am sure I'll do that one day".
Nora Fatehi has been a popular and bankable performer of the industry.
She has got a great success for the move Street Dance 3D and songs like 'Naach Meri Raani', 'Chhor Denge' etc.
Nora is now looking forward to work in the project Bhuj: The Pride of India.
She was last seen in the music video 'Choord denge'. She has been a part of big bossboss as well. She has done many item numbers in movies like Batla house and Satyamev Jayate.