Bollywood superstar Hrithik Roshan was to make his OTT debut in the Hindi adaptation of British mini-series The Night Manager. The series was to be released on the OTT platform Disney+ Hotstar. Hrithik was given huge amount for the series. The shooting of the film was to start in March.
But, sadly, Hrithik has backed out from the series. There has been no announcement of the same officially but reports states that Hrithik was not comfortable with the long schedules and did not have dates. Therefore, the shoot of the series is now cancelled.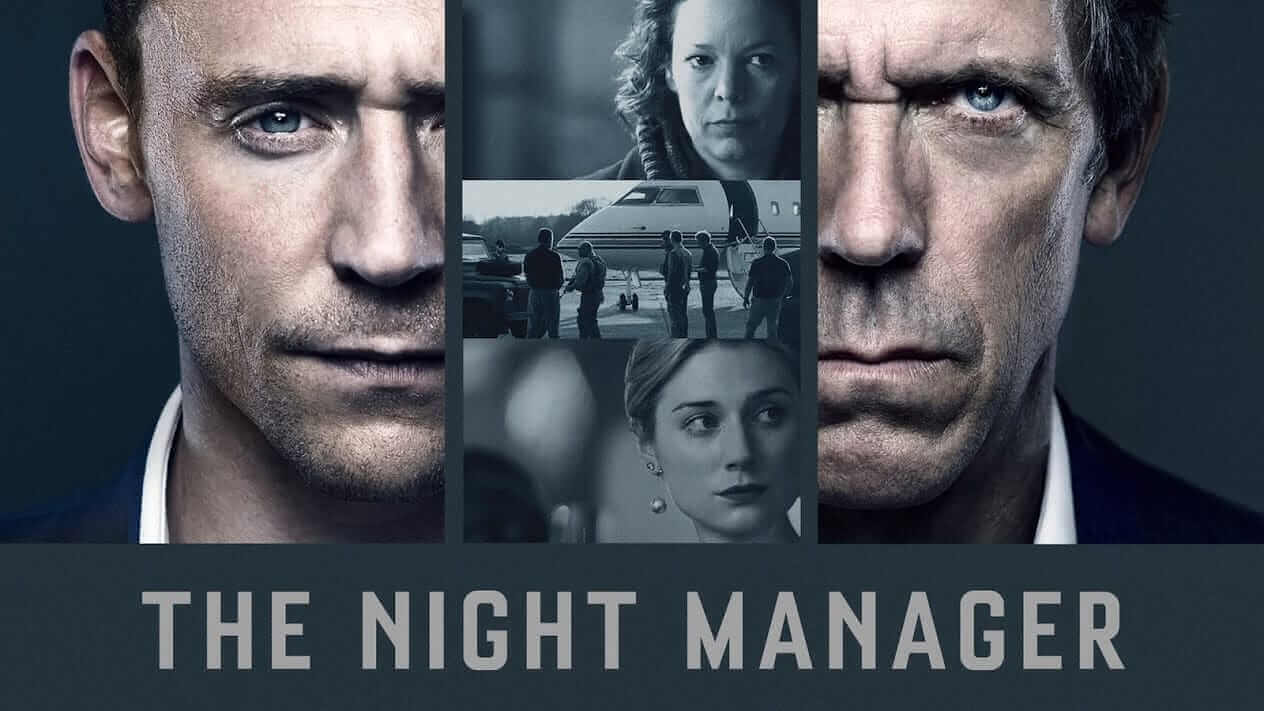 Hrithik has been looking for an opportunity to make his debut on the OTT platform. Hrithik was to play an Indian version of the Jonathan Pine character, that was played by Tom Hiddleston in the original 2016 limited series. The director of the drama is Susanne Bier. The drama is based on the 1993 novel by John Le Carre. The series was financed by Bollywood actress Preity Zinta.
The series was to be helmed by Sandeep Modi who is also the director of Aarya that starred Sushmita Sen.
Hrithik Roshan has two films in pipeline. The first is Fighter that will star Deepika Padukone and the other is the sequel of Krrish. This will be the fourth instalment of the film. Krrish is a 2006 film that starred Priyanka Chopra, Hrithik Roshan, Rekha and others. The director of the film was his father Rakesh Roshan.
Hrithik was last seen in the fil War againstSuper 30 Tiger Sherrof. He was also seen in other movies like Krrish and .
Super 30 was a 2019 film directed by Vikas Bahl. It casted Hrithik Roshan, Mrunal Thakur, Pankaj Tripathi and others.