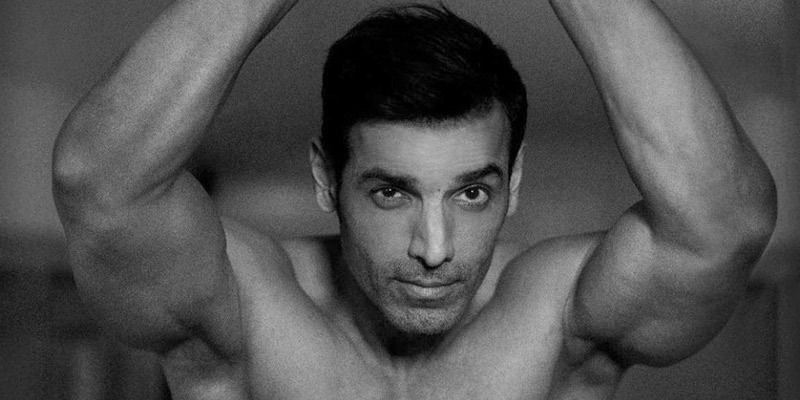 John Abraham to play the role of an antagonist in the movie Pathan. The movie stars Shah Rukh Khan and Deepika Padukone.
A source said, "It's confirmed that John will be playing an antagonist in Pathan. He has been busy with other films all this while and now he is preparing for Pathan. The actor will start shooting at YRF studios from April 2. SRK and John will shoot for multiple action sequences."
John will be seen playing some important roles in the film with Shah Rukh Khan. This movie will be a comeback for Shah Rukh.
This is the first time Shah Rukh, Deepika and John will be seen together for the first time.
The film is being produced by Yash Raj Films and is being directed by Siddhant Anand. John has begun the shoot of the film and was seen at Yash Raj Studios.
"Siddharth Anand is mounting this film as the biggest action extravaganza that India has seen and they are being extremely protective about information coming out. There is a shroud of mystery around this project and producer Aditya Chopra and Siddharth Anand want to keep it that way. It's a huge film and they want to reveal details at the right moment," a source said.
John Abraham will also be seen in the movie 'Satyamev Jayate 2' and 'Attack'. The film Satyamev Jayate 2 will be a sequel of 2018 Satyamev Jayate.
He is shooting for the film 'Ek Villian Returns'. The film stars Disha Patani and John Abraham. They both will be seen together for the first time. The movie will also have Tara Sutaria and Arjun Kapoor in lead roles.