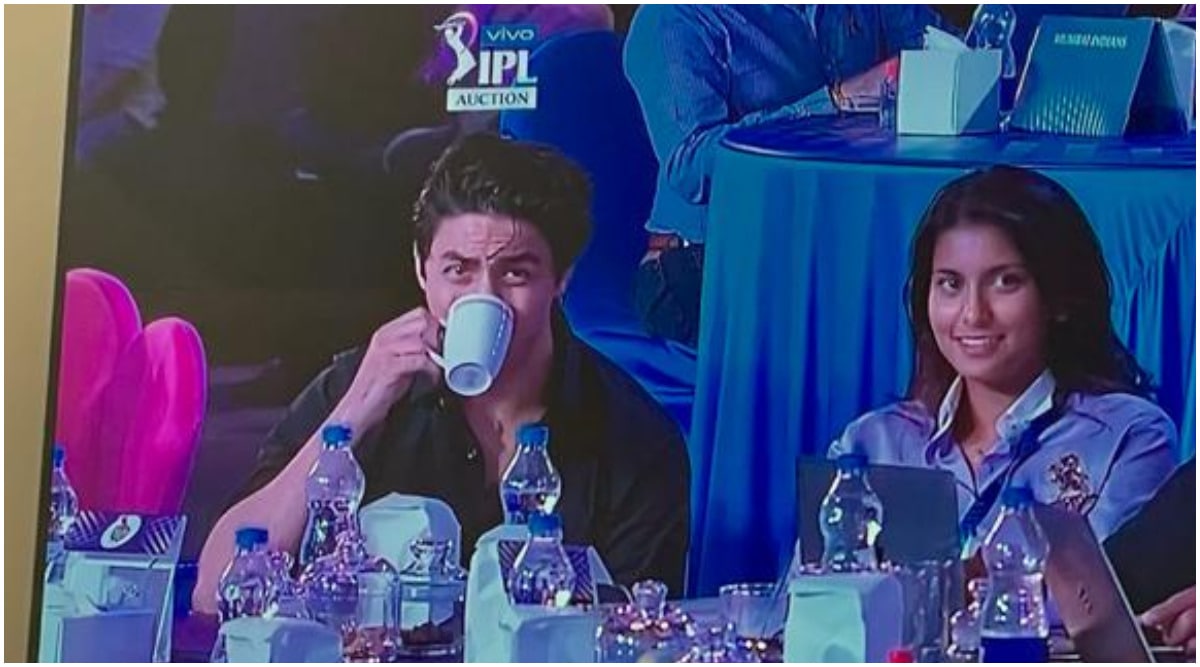 Actor Juhi Chawla who is the co-owner of Kolkata Knight Riders (KKR) was very happy and proud to see her daughter Jahnavi and Aryan Khan who is Shah Rukh Khan`s son on the IPL auction table in Chennai.
Shah Rukh Khan and Juhi were not present at the auction but Juhi saw the auction on Television and shared a picture of Aryan and Jahnavi and wrote on Twitter, "So happy to see both the KKR kids, Aryan and Jahnavi at the Auction table .. @iamsrk @KKRiders."
Twitter users were also happy to see both of them at the auction. "It's time to handover the charge with new generation, both look great!" one user wrote. "That's another hit Jodi in the making…on the cricket board," another wrote.
In 2019, Aryan dubbed for voice of character Simba and Shah Rukh dubbed his voice to the character Mufasa. The movie he dubbed for was The Lion King.
The audience is hoping to see Aryan make his Bollywood Debut but Shah Rukh mentioned that he might not do so.
"He looks nice, he's tall and…okay. But I don't think he has what it takes perhaps and he realises that himself. But he is a good writer," Shah Rukh told.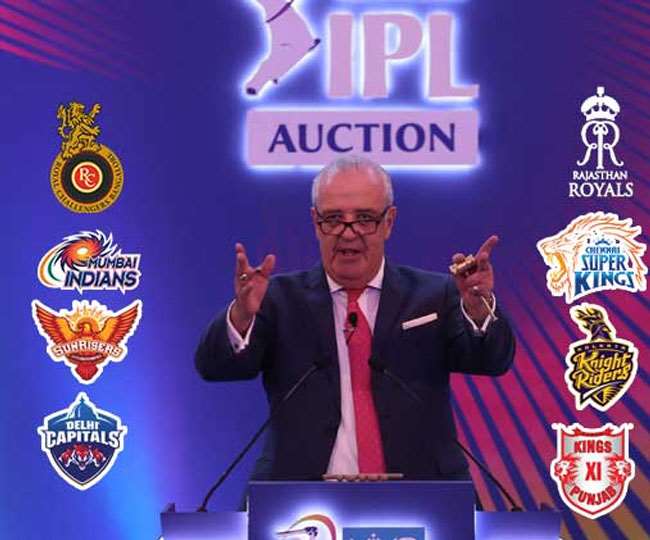 Juhi meanwhile said that she would be happy to see her daughter in film industry but she also mentioned that she is shy.
Talking about Jahanvi's 'different phases', Juhi added, "At one point, Jahanvi wanted to become JK Rowling, as the author has become richer than the Queen (Elizabeth II), thanks to her best-selling books. Then suddenly, she wanted to become a model, which was soon followed by her wish to become a surgeon."
The IPL players auctions happened on Thursday at the ITC Grand Chola Hotel in Chennai where eight teams did the auction.