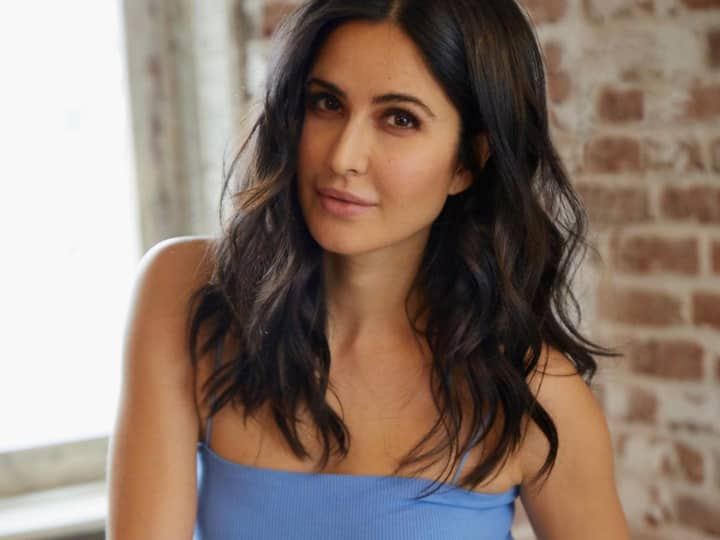 Bollywood star Katrina Kaif has tested positive for coronavirus. She has become the most recent star to get coronavirus positive.
The actress confirmed the news through her Instagram stories and said that she was under home quarantine.
"I have tested positive for Covid-19. Have immediately isolated myself and will be under home quarantine. I'm following all safety protocols under the advice of my doctors. Requesting everyone who came in contact with me to get tested immediately too. Grateful for all your love & support. Please stay safe and take care," her statement read.
This news came after Vicky Kaushal shared that he had tested positive for coronavirus. Beside this, Vicky`s 'Mr Lele' co-actor Bhumi Pednekar had also tested positive for coronavirus.
"In spite of all care and precautions, unfortunately, I have tested positive for COVID-19. Following all essential protocols, I am under home quarantine, taking medication as prescribed by my doctor. I request all those who came in contact with me to immediately get tested. Take care and stay safe," Vicky wrote in an Instagram post.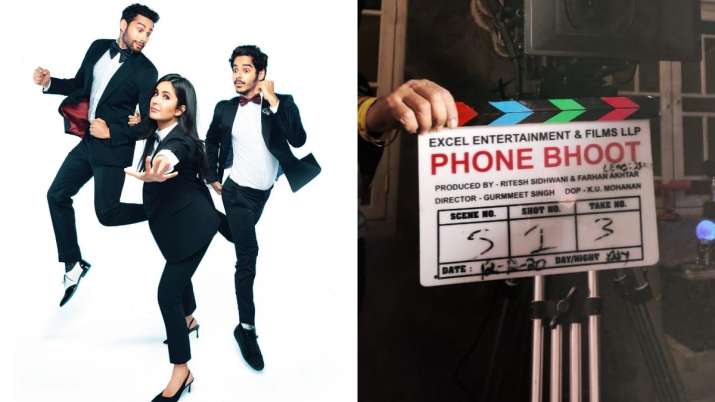 Katrina Kaif has finished the shoot of 'Phone Bhoot' that is a horror comedy and also stars Ishaan Khatter and Siddhant Chaturvedi.
The sequel of the film Tiger, 'Tiger 3' is about to start shooting in which Katrina will star opposite Salman Khan and the film will be made by Maneesh Sharma.
Recently, many celebrities tested positive for coronavirus including Alia Bhatt, Vicky Kaushal, Bhumi Pednekar, Akshay Kumar, Govinda, among others.
Earlier, actor Kartik Aaryan and Ranbir Kapoor also tested positive for covid, now they have fully recovered from it and they tested negative for coronavirus.
On Monday, Mumbai reported 9,857 new Covid-19 cases in the last 24 hours.