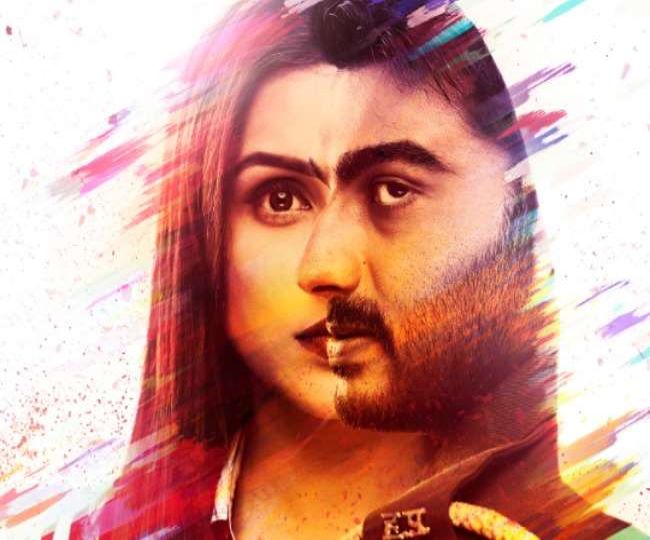 The film 'Sandeep and Pinky Faraar' has released today. The film stars Arjun Kapoor and Parineeti Chopra. Arjun plays the role of a police officer and is named as Pinky in the movie and Parineeti plays the role of a banker named Sandeep. This film marks the third collaboration between Arjun and Parineeti.
The film is a story about Sandeep and Pinky who share a trip in a train. Sandeep is being followed by her boss who wants to kill her. Pinky on the other hand tries to save her from the boss. There is also a suspense as the last scene shows that Arjun Kapoor tries to kill Parineeti Chopra.
The movie is a thriller and it creates suspense till the very end. The character of Sandeep is strong but she is also vulnerable and insecure.
Arjun Kapoor has done good acting but he could have done much better. Rahubir Yadav and Neena Gupta are playing the role of a couple.
The first half of the film is really interesting but the second half is predictable.
One of the twitter user wrote, "@DibakarBanerjee sir, How brilliantly you pulled this off. @SAPFTheFilm #sandeepaurpinkyfaraar Everyone should watch. Amazed by the performance of @arjunk26 @ParineetiChopra @JaideepAhlawat and @Neenagupta001 @Raghubiryadav sir."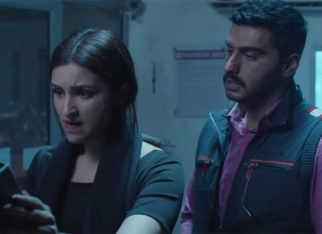 Another user wrote, "#SandeepAurPinkyFaraar Promotion se Arjun aur Parineeti Faraar, Theater se Audience Faraar @yrf @ParineetiChopra @arjunk26" (sic)
Parineeti Chopra has done the film, 'The girl on the train' that released on Netflix.