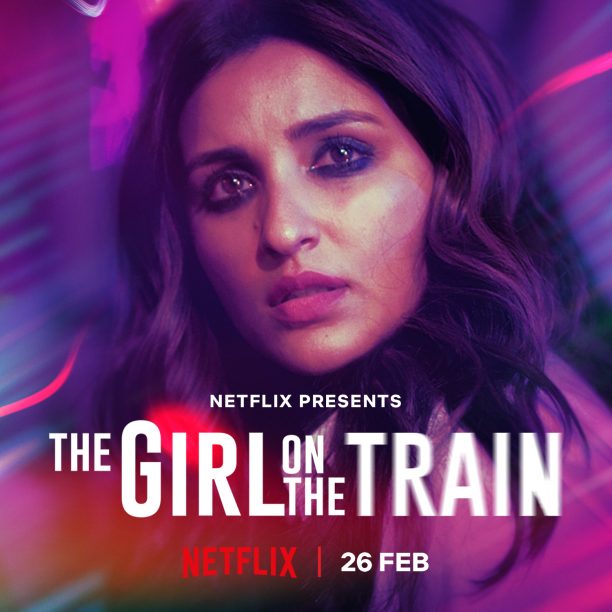 The Girl on the Train, that stars Parineeti Chopra has released on Netflix today. The film has been directed by Ribhu Dasgupta. The movie is a remake of the Hollywood film that starred Emily Blunt.
The Hollywood movie was based on Paula Hawkins' bestselling novel named The Girl on the Train.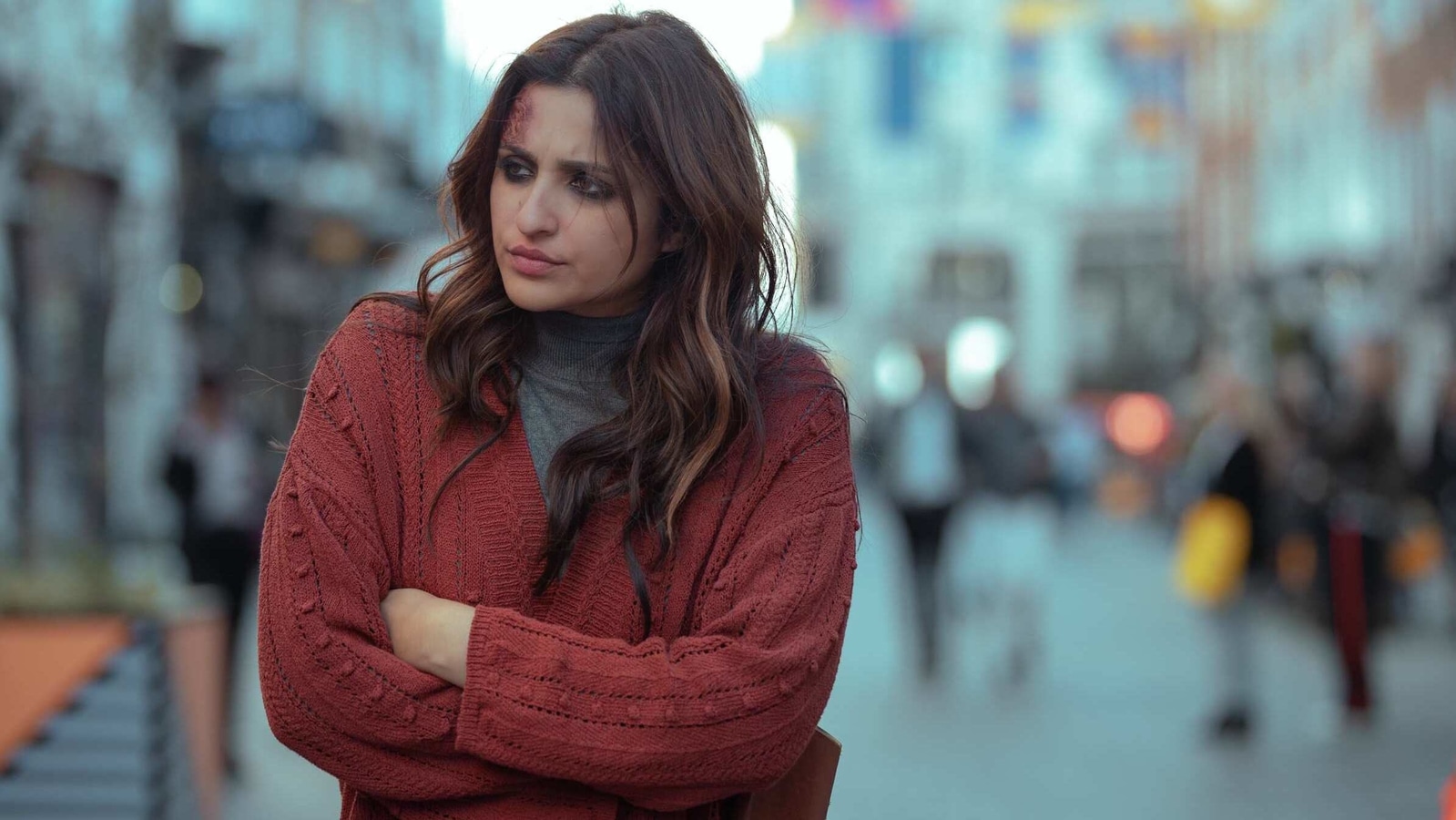 The film is a digital debut for Parineeti Chopra. The movie also stars Aditi Rao Hydari, Avinash Tiwary, Kirti Kulhari and others.
Parineeti is playing the role of Mira Kapoor. She suffers from amnesia and is an alcoholic. Aditi plays the role of Nusrat. She dies in the movie and the evidence points towards Mira. Kirti plays the role of a police officer who investigates the case of murder.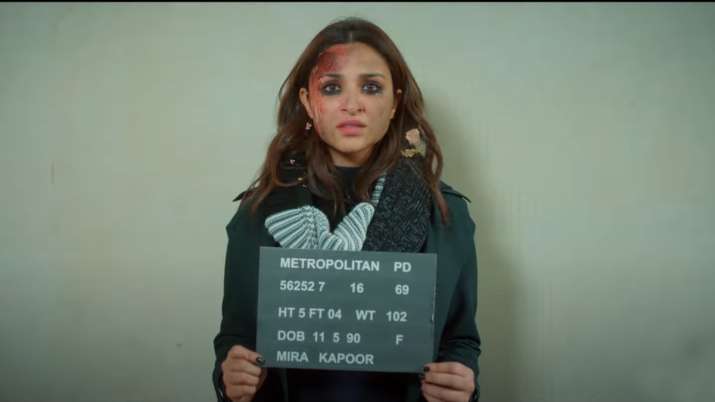 "There was an already existing material, there was a novel, there was a film. Ofcourse the structure and the basic material is from that. But, we've given it our own colour. Before I started writing the script, I knew the things which really work and parts which won't be so important for the film. Since it was a Hindi film, we had to rewrite some portions, give some elements to the characters and write them very differently. At the end of the day, you're an Indian consumer, so they were our first priority. Now, let's see how people react because some have seen the original, most of them have not, I think", Ribhu said.
The movie is a thriller and before the film was released the fans were really excited about the film. As the movie is a remake of the Hollywood movie, the expectations of the fans increase. The scenes in the movie are thrilling as the suspense in the film is made till the end.
The murdered of Nusrat is to be investigated in the film. Mira is doubted but as she has amnesia, she cannot remember what happened on that night.
Parineeti`s acting in the film is also very interesting. The timing of songs in the movie are not appropriate. Kirti has also done good acting.