Prachi Desai made her Bollywood debut with the film 'Rock On' opposite Farhan Akhtar in 2008, which she followed up with films like 'Bol Bachchan', 'Life Partner', 'Teri Meri Kahaani', 'I, Me Aur Main', 'Policegiri', 'Once Upon A Time in Mumbaai', 'Azhar', and 'Rock On 2'. She is all set to make her web debut with a film titled 'Silence'.
In an interview, she said that people in industry do not take outsiders seriously. 'I think the industry is opening up to me. And it is high time it does. I am truly not the person I have been made up to be. I feel that industry can be unfair sometimes. When you are an outsider, people don't take you seriously.'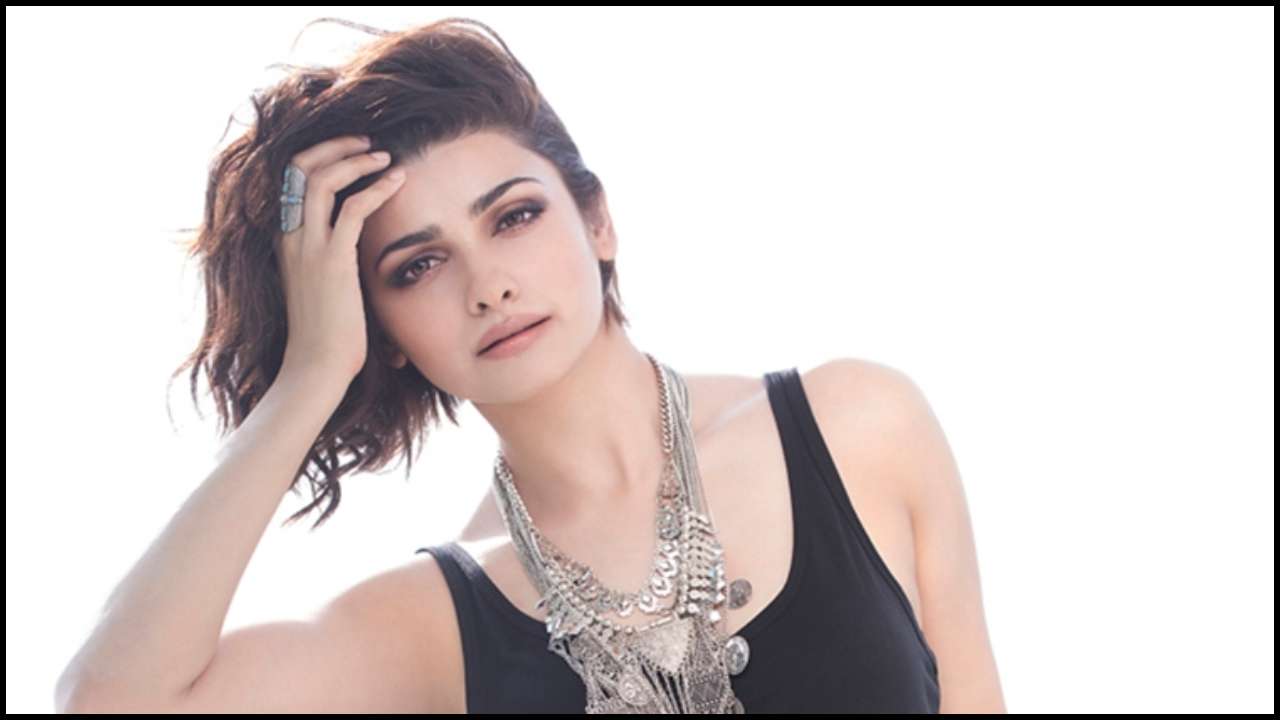 In another interview, when asked how has the year 2020 been for her, she said, slowing down in life is important, self-love is important and we can get through anything that comes in our way.
"I would say that just like corruption in politics; nepotism exists in Bollywood; there is no denying what is already there and it's very much there. I'm glad that OTT has come in; there are so many options and varied content to watch out for now", she said giving her take on nepotism.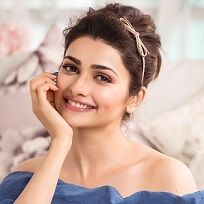 She also shared her opinion on censorship of OTT and said that she will be comfortable in watching stuff that she is comfortable in doing in front of camera. She said the impact of the content should be taken care of.
She further said, "Some of them are putting things that are only required for monetary gain. When it's affecting your actual craft, it doesn't make sense to me."
Further answering what she is not comfortable doing on screen, she said, "I am not okay with explicit content, but apart from that, I'm very happy to explore whatever comes my way."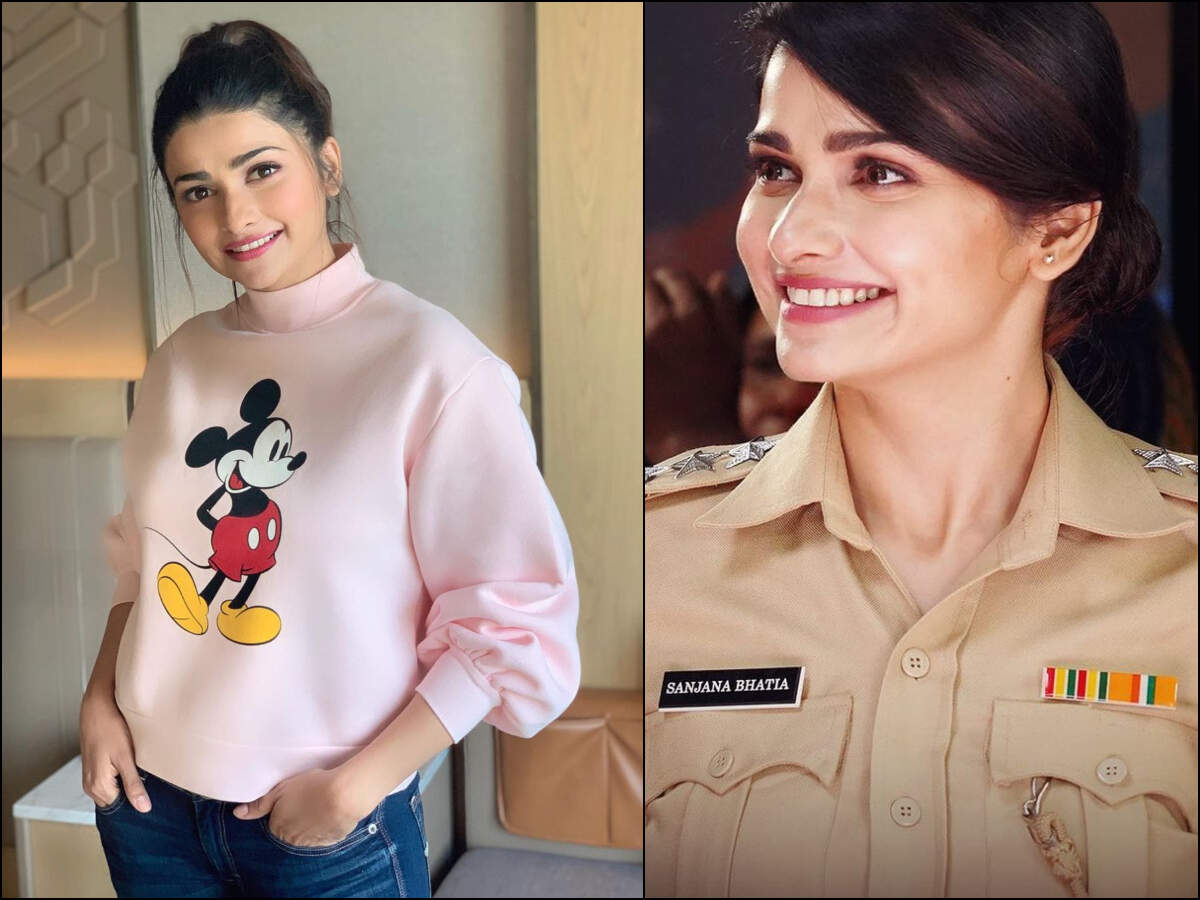 While talking about her role in Silence, she said, "My role as Sanjana is very different. Out of the four cops in 'Silence', I am the only female, the rest three are male. My director gave me complete liberty to explore the character, and I was not told to beef up or look a certain way. I wore shades of pink and lavender too; just because you are a cop doesn't mean you won't have a feminine side. You may or may not notice, but such nuances in Sanjana's character make her stand out from the other cops that we have seen on screen."