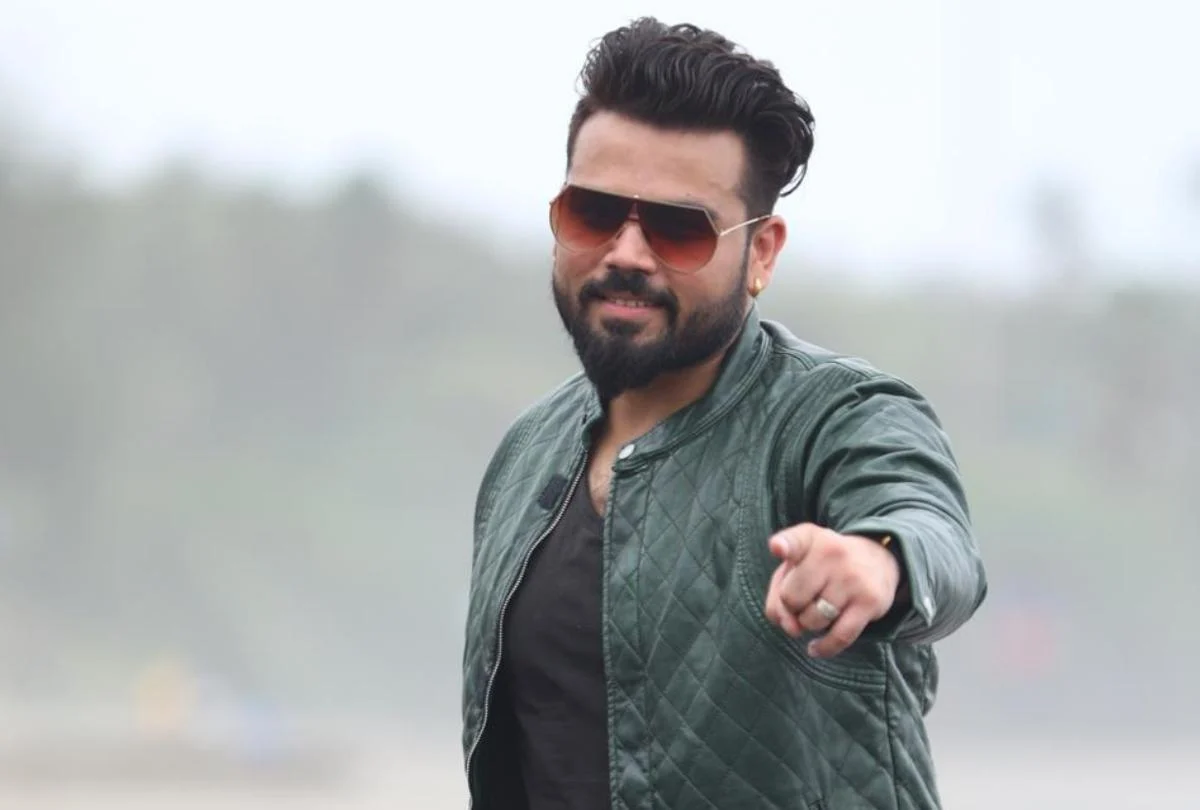 On Tuesday, an unfortunate incident took place in which Punjabi singer Diljaan died in a car accident in Jandiala Guru near Amritsar. He was 31 years old.
He was heading back from Kartarpur from Amritsar when he met with an accident. He was riding Mahindra KUV 100 vehicle. He was the resident of Kartarpur.
He died on the spot. According to the sources, his vehicle collided in a truck that was parked on the roadside. When he was rushed to the hospital, he was declared dead by the doctors. Diljaan's wife and children are in Canada. Many sources tell that his car was in high speed when it collided.
Inspector Yatendra Singh, in-Charge of Jandiala Guru Thana said, "The cause of the incident is under investigation."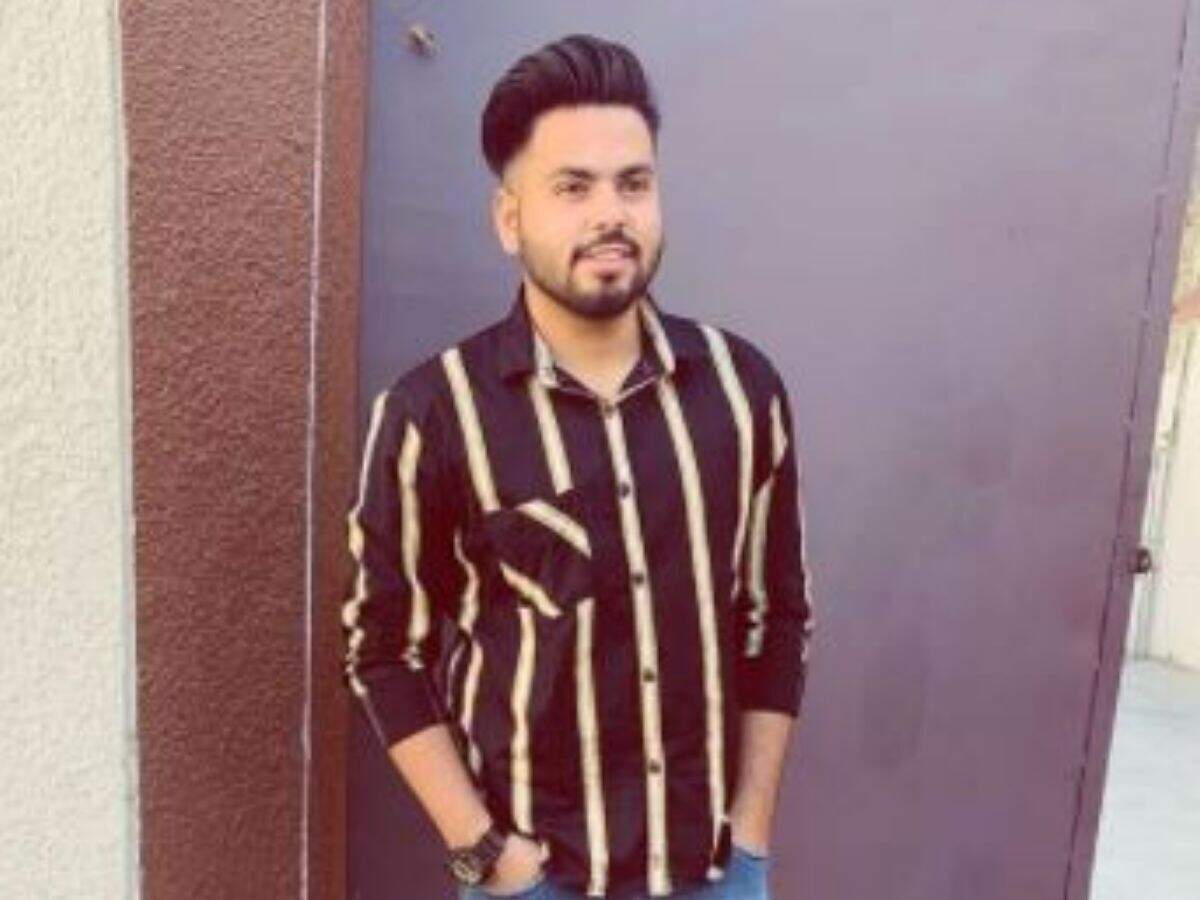 He was a popular Punjabi singer. He was seen in the show Sur Kshetra in 2012. He was also seen in Awaaz Punjab di.
Diljaan was born on 30 July 1989 in Town Kartarpur, District Jalandhar,Punjab. He trained by his father Madan Madhar.
Diljaan did his Matriculation from DAV High School, Kartarpur and is an Arts graduate from DAV College, Jalandhar.
On the demise, Master Salim wrote on Instagram, "Diljaan @diljaanlive mainu samjh nahi aa reha ki kahan kal da Chota jeha bacha mere samne jawan hoyea bahut aacha mukaaam banaya punjabi gayaki vich so sad bahut zeyada dhakka laga hai man nu parmatma diljaan nu apne charna nal lawe".
Sachin Ahuja wrote, "I don't have words to express my pain.. mere samne jawan hoya bacha.. sari duniya ch naam kamaya.. achanak sanu chadd ke tur gaya.. Waheguru ehdi sureeli rooh nu apne charna naal laga ke rakhan… RIP Diljaan".
Singer Miss Pooja also wrote, "Rest in love Diljaan …"