On Wednesday, the audience got to know that the duo Shankar and Vikram are remaking the film 'Anniyan' that was made in 2005.
The Hindi remake will star Ranveer Singh. The film already has a Hindi version named 'Aparichit' that is usually telecasted on Hindi Television Channels.
The actor and director collaborated for the first time for the film and the film was a blockbuster across South India.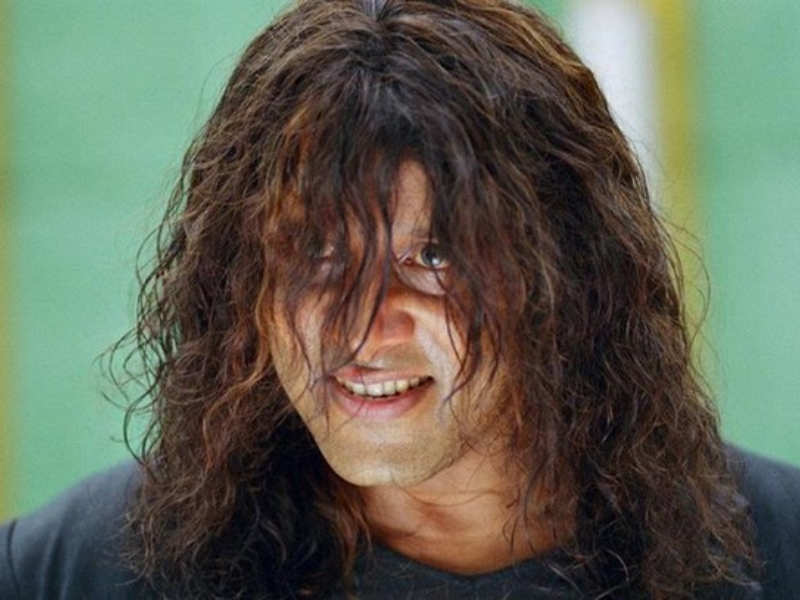 The film Anniyan was the first film made by Shankar that did not have AR Rahman music in it. The songs were sung by Harris Jayaraj.
Peter Hein played three roles in the film- Ambi, Remo and Anniyan. The cast further included Vivekh, Prakash Raj, Sadha and Nedumudi Venu among others.
Anniyan won eight Filmfare Awards and six Film Awards and a National Award in Special Effects category.
Shankar`s first remake was Raj Kumar Hirani`s '3 Idiots' that starred Kareena Kapoor and Aamir Khan. Shankar will make a film with Ram Charan that will go in theatres in May.
Earlier, a source said, "Ranveer has been a fan of Shankar's geniuses and his eye for visual spectacles and hence it doesn't come as a surprise that he himself approached the filmmaker to check on a possible collaboration. They have discussed the remake of Shankar's 2005 iconic film, Anniyan that starred Chiyaan Vikram as an idealistic, law-abiding lawyer who has multiple personality disorders. Although the talks are at an extremely nascent stage right now, the developments indicate that they will very likely collaborate on this psychological thriller."
The source added, "It's a project Shankar and his team have been planning to put together for a long time now. With Ranveer more or less locked for the part, the director aims to take Anniyan to another level altogether with the help of modern VFX and state-of-the-art technology. The script is currently being rewritten to give it a fresh, Pan-India appeal."