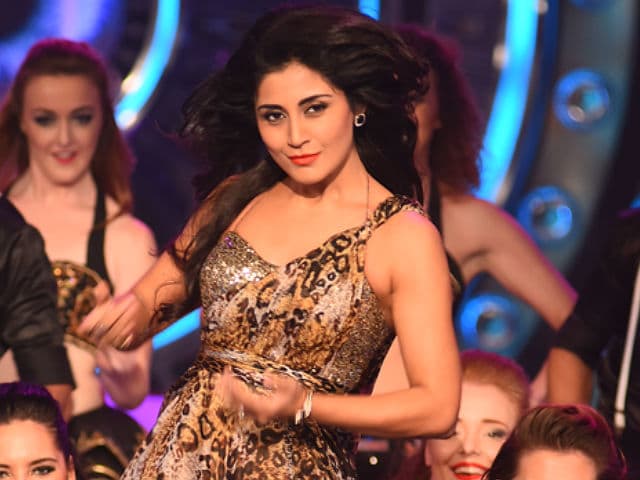 The actor Rimi Sen who was a part of Big boss season 9 revealed that she was in the show just for money.
In an interview, she said that she was given ₹2 crore for staying in the house for 50 days. She said that people have misunderstood the concept of Big boss.
She said, "See we do few things for fame and some for money. So, I did Bigg Boss only for money. They paid me around 2.25 crore for 49 days and nobody can earn this much money in such a short time."
She explained that people fail to understand the actual concept of Bigg Boss. The show is not about fighting and getting highlighted or giving content. This show is about getting your hidden personality out.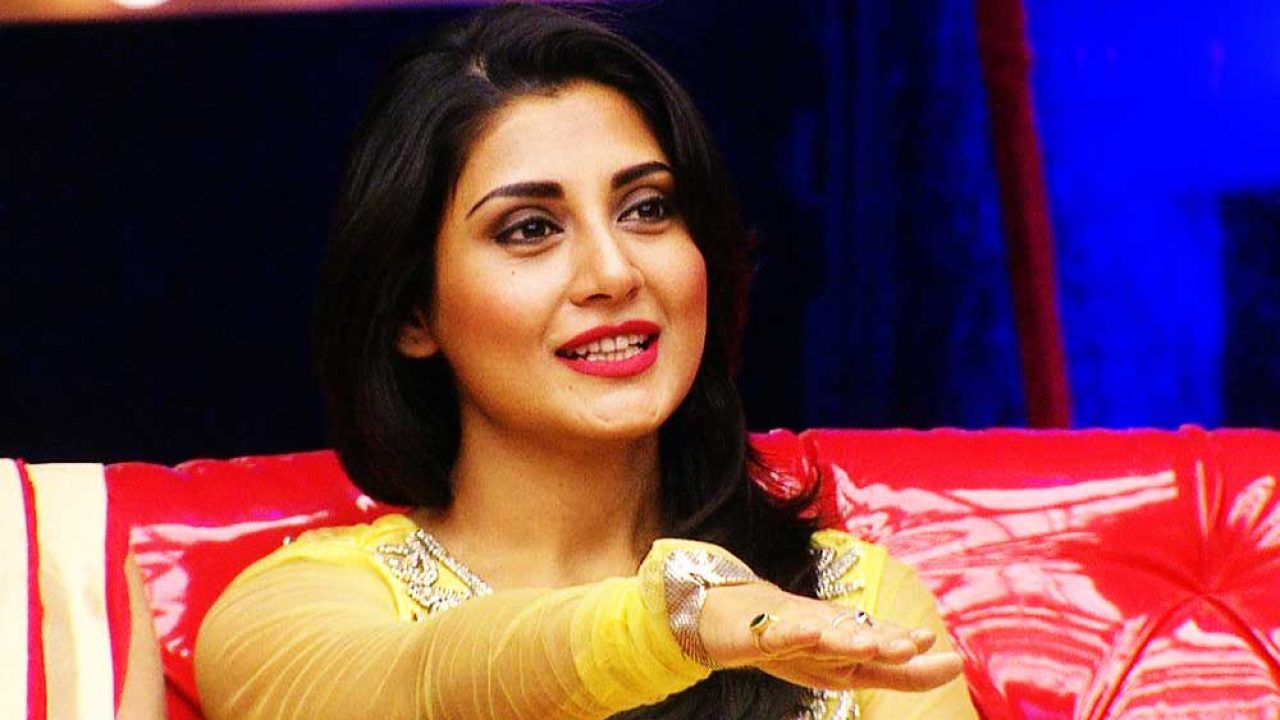 "Har kisi ke andar ek kharab shaks chhupa hua hai so usko bahar lakar vo dikhate hain ki (Everyone has a negative side to their personality, and the show brings that side out) he or she is the real person."
"And I found the concept very interesting when it got offered to me. They purposely create tasks in a way that your worst side comes out in public and that is something you have to have a hold on yourself."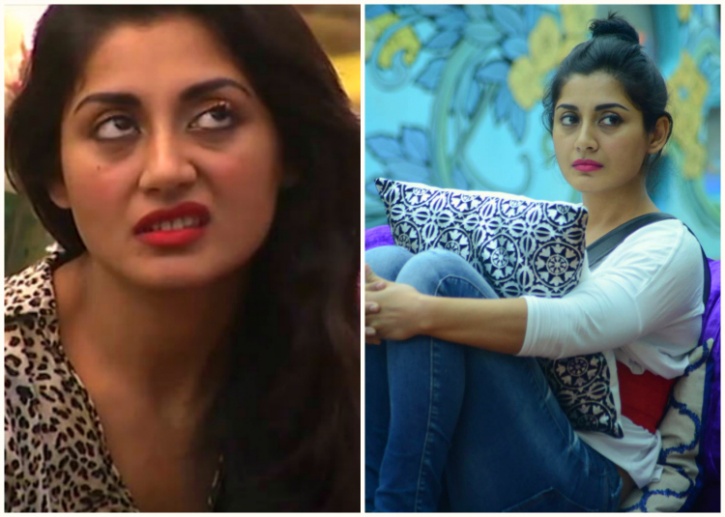 She said that she was true to herself during the show and her perception of Big boss has changed since the time she participated in the show.
"I knew that I have come for money and I have to behave good and go out with a good image which I did. I was quite successful in doing that," she said.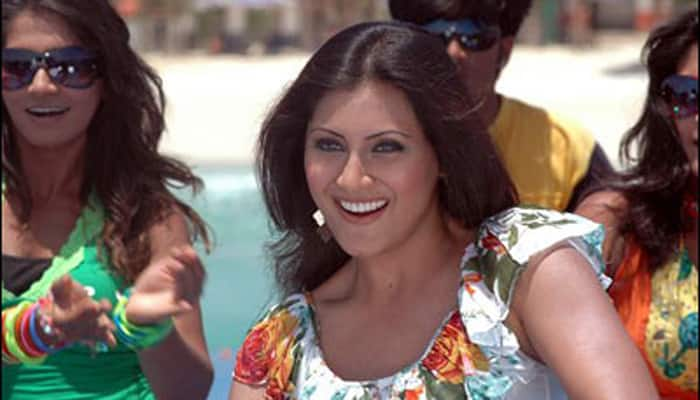 Rimi Sen was seen in movies like Hungama, Baghban, Golmaal, Dhoom, Garam Masala. Rimi Sen was last seen in the film Shagird, which released in 2011. She produced Budhia Singh – Born to Run, which won the National Award in 2016 in the Best Children's Film category.