On May 7, Jodhaa Akbar set, one of the most iconic set of Bollywood that is located in ND Studios caught fire.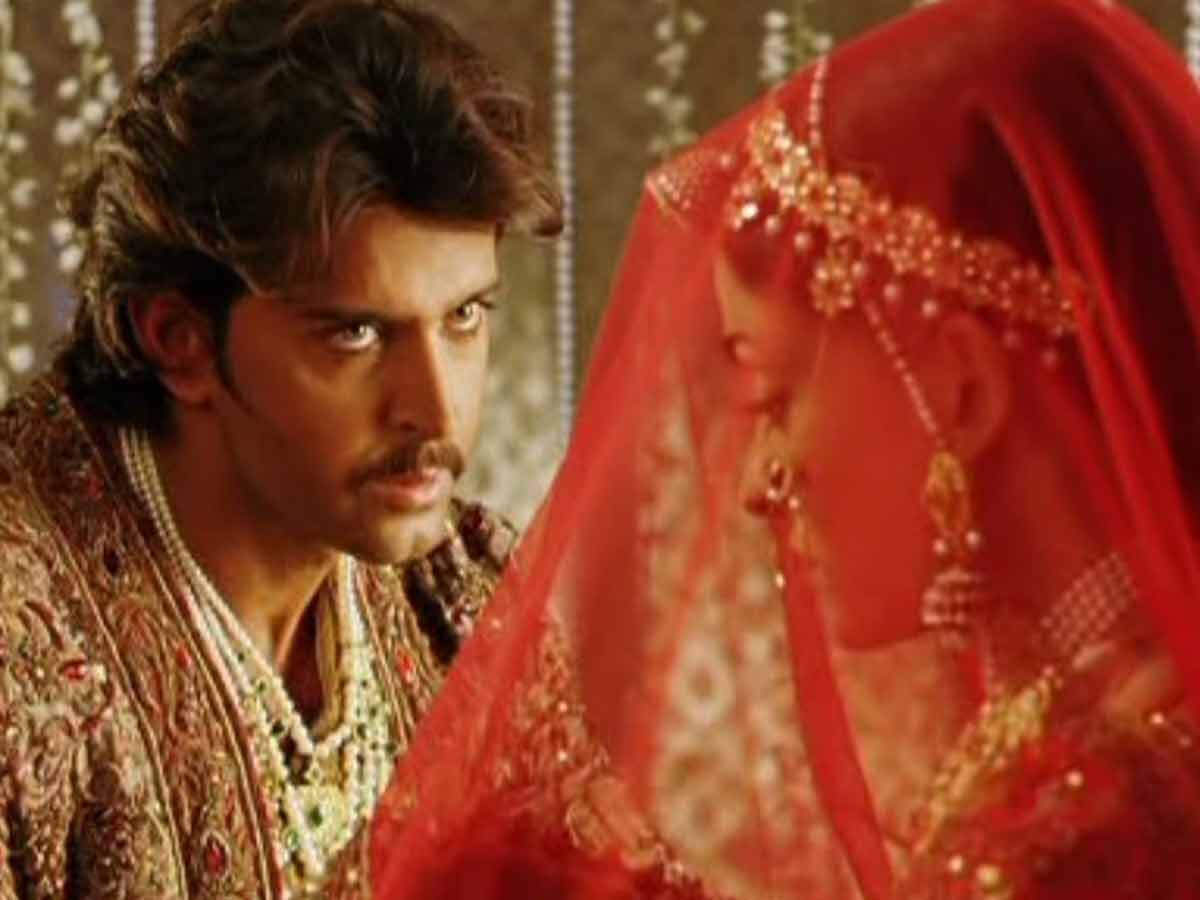 After the set was used for shooting of the film Jodhaa Akbar directed by Ashutosh Gowarikar in 2008 and starring Hrithik Roshan and Aishwarya Rai Bachchan, it was open for public and became a tourist destination.
Talking about the incident, the founder of the studio Nitin Chandrakant Desai said, "Next to our studio there is a railway track. The workers there were clearing dry grass off the track. They put a fire to the grass. Since it was too windy, parts of the burning grass flew towards the set and it caught fire. Due to the lockdown, there were hardly any people in the studio premises. Till the time the security guards realised, it was too late. Isme toh hamari koi galti nahi hai, lekin hamare aankhon ke saamne hamara sapna jalta dekhna pada."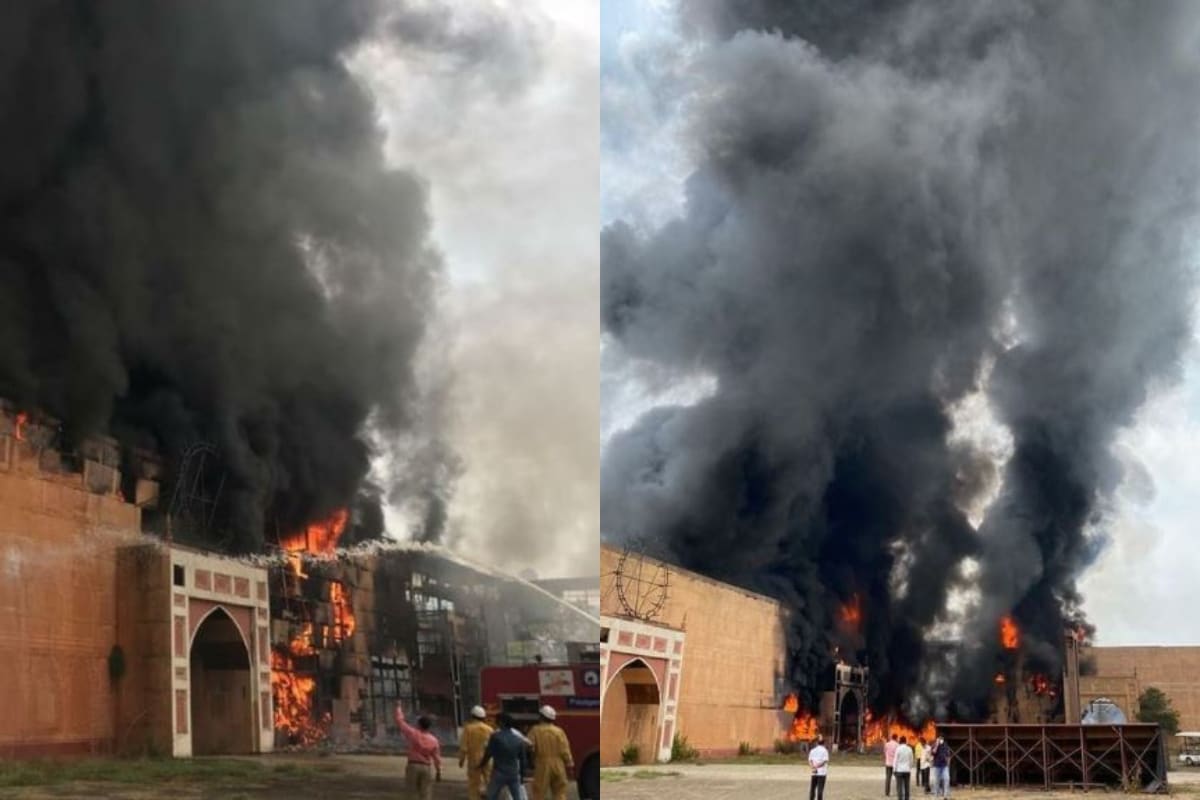 Talking about taking action against those responsible, he said, "I am not in the mental state to think about anything on those lines right now. I am still in trauma. Jodhaa Akbar ka jo set tha who bade dil se banaya tha. It was not a mere structure, but an emotion. This set gave ND Studios its identity."
Film director Ashutosh Gowariker said, "People in Karjat have been giving us a lot of love and support. From social workers, the tehsildar to politicians – everyone did what they could to save the studio. Several fire engines came on spot very soon and without their support this would have become a major calamity".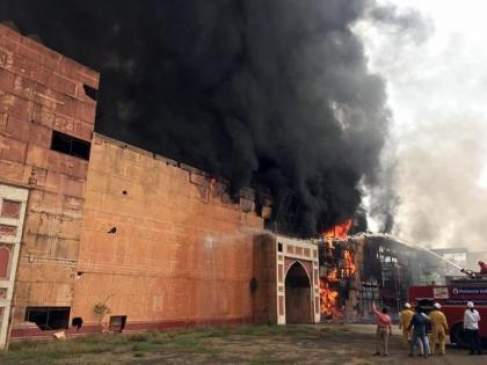 He added, "I always dreamt of making a studio that would offer facilities like the kind that American studios offered. Since, 17 years, main isi kaam mein laga hoon ki aur better kaisa kiya jaye. I didn't even have time for my kids, ND Studio is my baby. We have always fought the highs and lows. We will stand tall soon. "