"COLD", is a horror movie to be written by Mahesh Bhatt. Vikram Bhatt who has been an old friend of Mahesh Bhatt and has worked with him is all set to reunite with his mentor.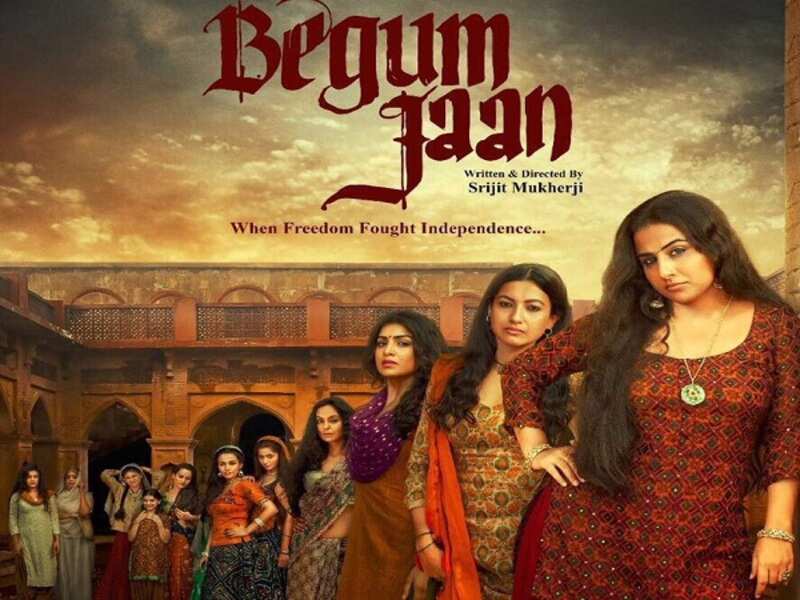 Mahesh Bhatt who has also directed many big films like Sadak 2, begam jaan, humari adhoori khanai etc is ready to work on the new project with Vikram Bhatt.
The film will star Akshay Oberoi and Anisha Pahuja lead roles. The film is being written by Mahesh Bhatt.
Vikram Bhatt who has directed many horror films like Raaz, Ghost, 1921, is now working on the film 'Cold'.
Vikram Bhatt told a news portal that the world has gone through a tough time last year and now, it needs a cleansing that 'Cold' will provide to the audience.
The filmmaker also said that post-pandemic, he has realized that intelligence is our ability to rethink and unlearn, it should not be viewed as the ability to think and learn.
He said that there is no better way than to collaborate with the storyteller himself, referring to Mahesh.
Vikram added that he is done with the first schedule in Mumbai. He said he would reinvent the horror genre with the film 'Cold' with his mentor after 20 years of the film 'Raaz'.
'Cold' is a horror movie in which a woman faces paranormal activities when she is living alone in her apartment in Mumbai.
Vikram Bhatt`s 'Hacked' that stared Hina Khan and Rohan Shah gained a lot of popularity on digital platforms.