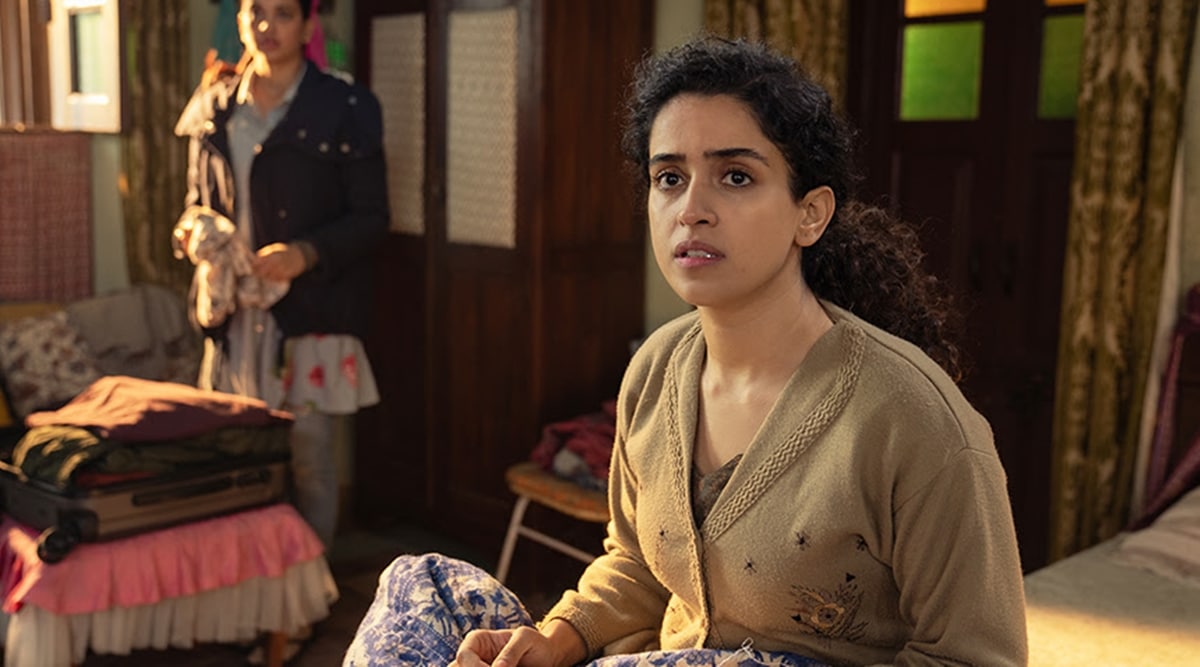 'Paaglait' that is a synonym used for crazy in Hindi has been directed by Umesh Bist and stars Sanya Malhotra, Shruti Sharma, Ashutosh Rana, Sheeba Chaddha, Raghubir Yadav, Shruti Sharma, Rajesh Tailang, Sayani Gupta, Jameel Khan, Shareeb Hashmi. The movie released on Netflix.
The movie is based on the story of a women who has lost her husband. His family is really upset about his death but the wife Sandhya (Sanya Malhotra) is not acting in a way society expects women to react on the death of her husband.
She craves a Pepsi, a packet of chips, spicy 'gol-gappas', as she scrolls through her social media accounts, collecting the number of 'likes'. She does not feel anything.
Her friend Naziya and her family cannot picture what is she going through and why she is not crying over her husband`s death.
The family starts to gossip about her and her behaviour. There are generation gap and this can be seen as soon as Sandhya`s friend Naziya enters the house.
The film also shows how a society expects a woman to react in this situation in her life. Ashutosh Rana, a middle-aged belly bulging through a sweater, and Sheeba Chaddha, eyes welling up as she struggles for control, are excellent.
The movie also shows how a woman is trying to find herself and her own identity and her meaning of life.
Then, a sudden turn in the story comes when a life insurance agent comes to the house and tells the family that ₹50 lakhs have been left in Sandhya`s name.
Now, the family wants to keep the money within the family and all he family problems start but Sandhya wants to live her life and explore the world.
"Jab ladki logo ko akal aati hai..log unhe pagglait hi kahte hai (when women gain sense, they are called mad)," Sandhya says at one point of the trailer.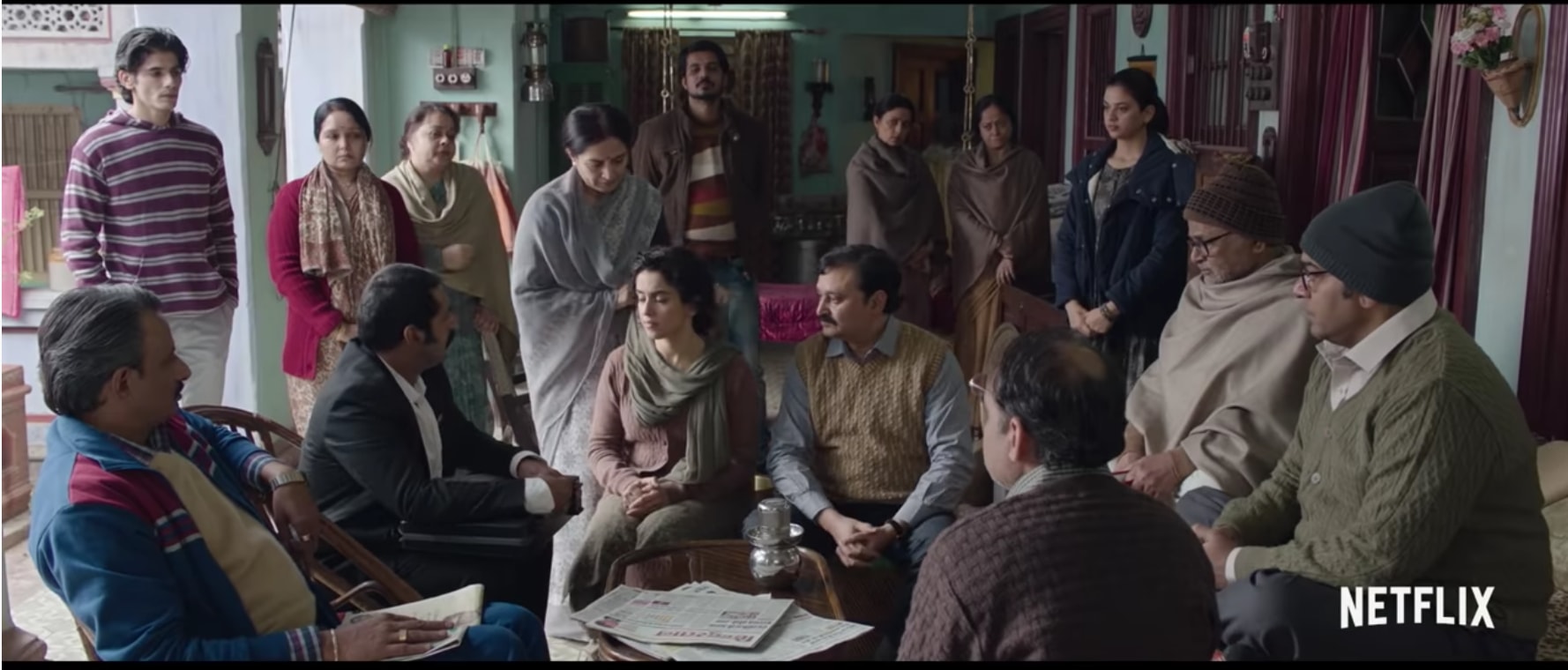 There's no rulebook for grief, we all grieve in our own ways, and no one has the right to judge us.
The movie shows how women have been forced to act and show their emotions infront of the society.