According to director Anurag Kashyap, one of the reasons the Bollywood cinema business is having trouble producing blockbusters is because the films are no longer "rooted" in culture. According to Kashyap, it's because the directors have kept faithful to the milieu that movies from the south are reaching throughout the nation.
The filmmaker was asked about the poor box office performance of Hindi movies at the unveiling of the "Dobaaraa" trailer. This is a straightforward response since our Hindi films lack roots. Films in the Tamil, Telugu, and Malayalam languages are deeply steeped in their respective cultures, whether those cultures are popular or not. But we don't have roots, "Kashyap has said. The producer of Marathi movies "Vakratunda Mahakaaya" and Malayalam movies "Paka" and "Moothon" claimed that the Hindi film business now has filmmakers who can't even talk the language, which is reflected in the movies they make. "Bollywood movies are made here by individuals who can communicate in English language but not Hindi, and they are popular no matter where they are produced."
According to Kashyap, who is known for critically praised films like "Gangs of Wasseypur," "DevD," and "Mukkabaaz," "our mainstream directors do their sort of films, and they work." He said that both of the year's two Bollywood successes, directed by Sanjay Leela Bhansali and Anees Bazmee, respectively, and titled "Gangubai Kathiawadi" and "Bhool Bhulaiyaa 2," succeeded because their creators acted on their convictions. Other directors are making movies that aren't typically their style in an effort to impress audiences by switching genres. Our movies will work the minute we go rooted," he continued.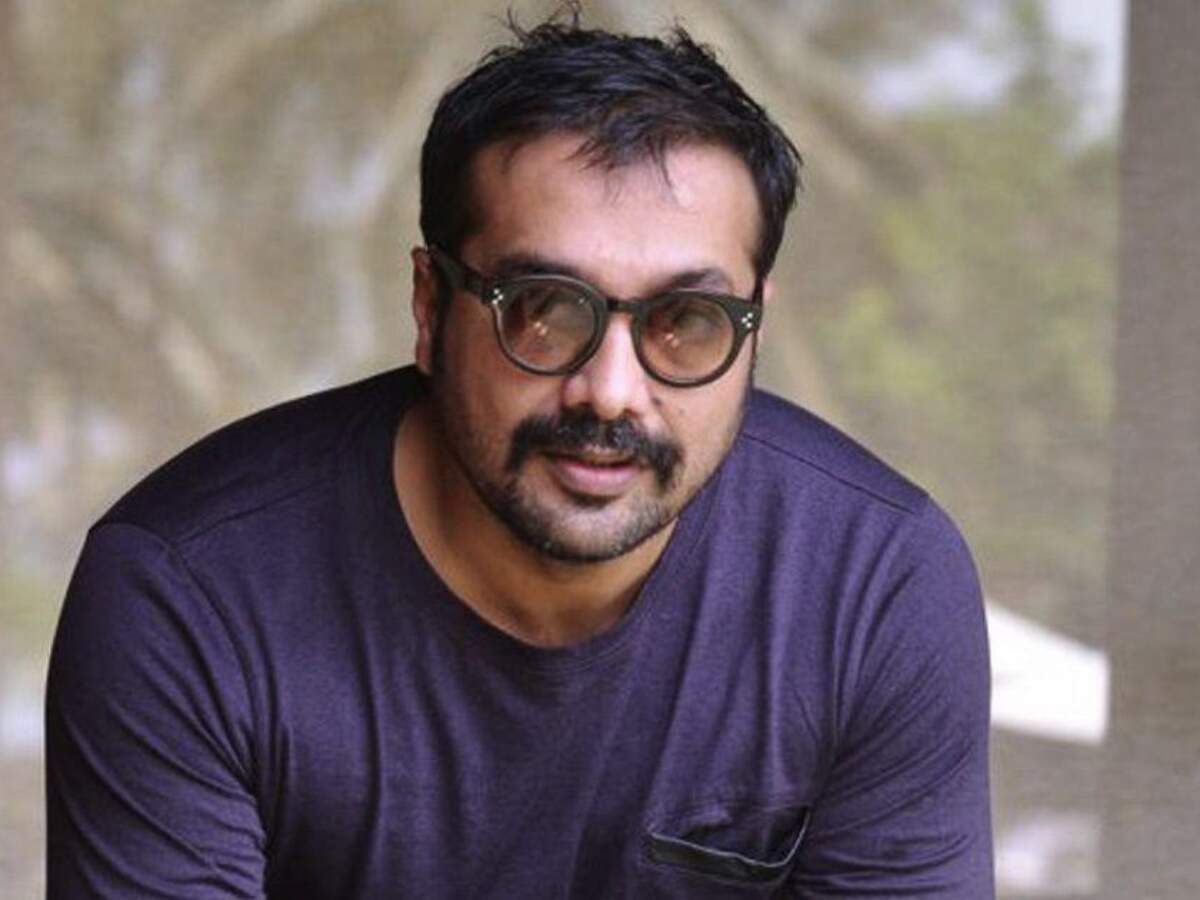 Dobaaraa, starring Taapsee Pannu, is the Hindi adaptation of the 2018 Spanish film "Mirage." On August 19, the suspense drama is scheduled for release. In meanwhile, Anurag Kashyap has set up his own level of films that depict the deepest shades of Indianness. Now he is back with an awestruck psychological thriller to hit the theater soon. The movie stars Tapsee Pannu who is shown as an SP officer and the story revolves around her experiences which makes her life psychologically problematic. The story moves back and forth over 26 years while murder has been reported. The trailer also shows similar happenings in the weather again and mentions geomagnetic storms that are reoccurring after 26 years. We also see children in old video records and they speak up about things that create a thrilling atmosphere of suspense.