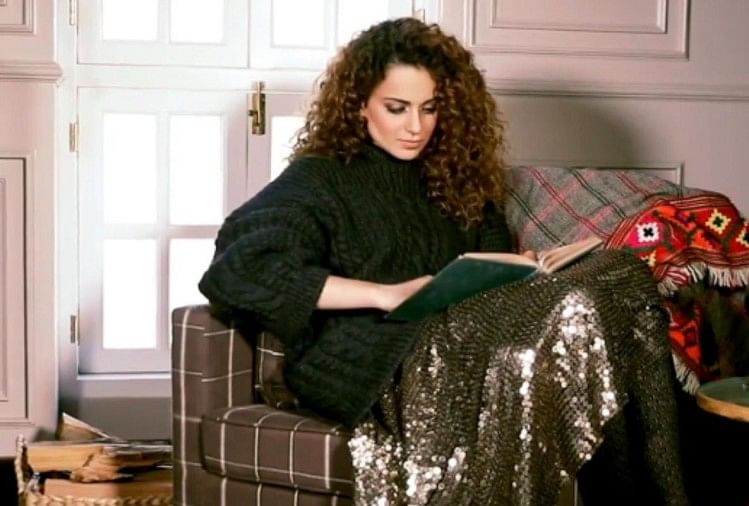 Bollywood actress Kangana Ranaut has been speaking openly on several issues for the past few days. After the death of late actor Sushant Singh Rajput, he is speaking against the Bollywood film industry and its associated stars. Because of this, they have recently seen a dispute with many actresses. Kangana Ranaut is now being discussed not only in India but also in the neighboring country Pakistan.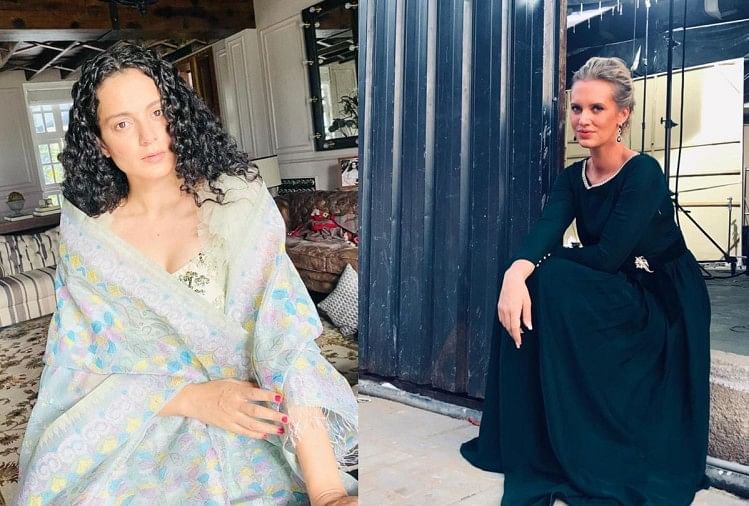 Yes, Kangana Ranaut is one of the actresses who are active on social media. He also speaks openly on Faisal nepotism in Bollywood, apart from socio-political issues. Recently, Kangana Ranaut told Twitter that she was not like a fighter girl at all. His husband, Shaniera Akram, has made a remark on his point.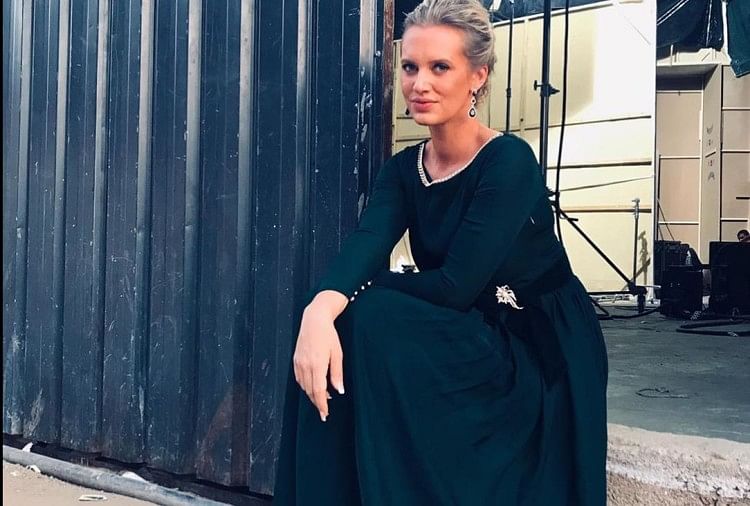 Kangana Ranaut wrote in his tweet, "I may look like a very combat girl but it is not true, I have had a record that I have never started a fight if somebody can prove it wrong, I will leave Twitter, I never start fighting myself, but I do it. Lord Krishna has said that when someone asks you to fight, you should not deny it. '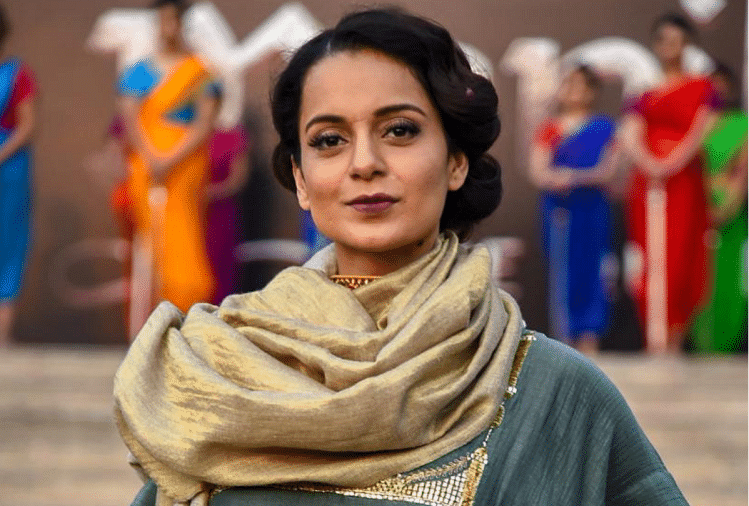 On this tweet by Kangana Ranaut, Wasim Akram's wife, Shaniera Akram, has made a remark. He wrote in his tweet, "You may not have started the battles, but you are not mother Teresa at all.. What?' This tweet by Shaniera Akram for Kangana Ranaut on social media is going viral. Many social media users are reacting to their tweets.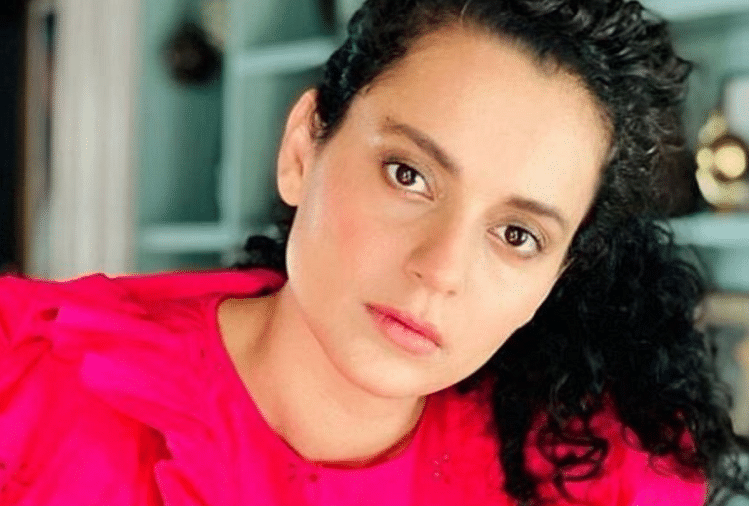 Let me tell you that Kangana Ranaut continues to give his opinion on a number of issues through Twitter. She is speaking openly on the issue of drugs in Bollywood these days. The drug angle investigation has been continuing in the case of late actor Sushant Singh Rajput's death. The names of several film stars have also surfaced in the case. Since then, Kangana Ranaut has been talking about the issue of drugs on Twitter.