Big boss contestant Asim Riaz was usually seen rapping in the show. He used to write his own wraps. He used to show his love for rapping in the show. Finally, his dream of rapping is coming true. Asim Riaz has finally shared an update and has revealed about his upcoming track 'Back to Start'.
Asim took to his social media to share the announcement of his upcoming track. He said that the track is going to release on 13th May on Eid. He has also revealed his other tracks which include King Kong and Built in Pain.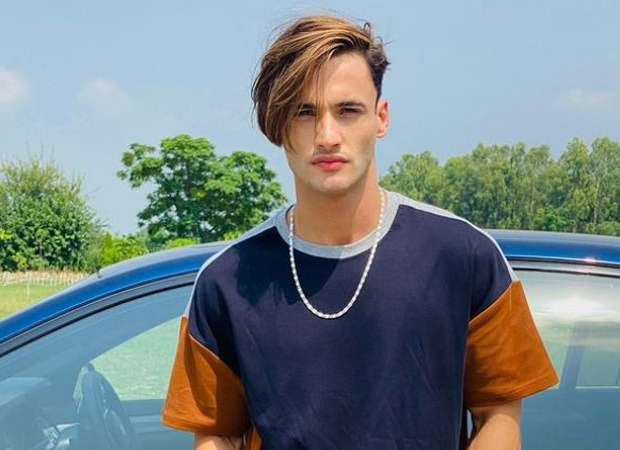 Asim Riaz took to his Instagram and shared a few monochromatic pictures of him, and in the caption, he wrote about his love for rapping.
"I love rap because it talks about the pain authentically from the ghetto. It moves me," he wrote.
Asim was seen in many music videos in the past year. He was last seen in the music video 'Saiyyonee' with Khuda Haafiz and actor Shivaleeka Oberoi. The romantic number is composed by Gourov Dasgupta and is sung by Yasser Desai and Rashmeet Kaur.
Asim was the runner-up of the show Big Boss 13. He fell in love with co-contestant Himanshi Khurana on the show and is currently dating her.
Asim also confirmed his collaboration with rapper Bohemia for his upcoming album. The video was supposed to be shot in Australia and featured actress Jacqueline Fernandez.
He has also confirmed the news of his collaboration with DJ Snake. He was also one of the most-searched celebrities on Google for January and February 2021.