Actor Priyanka Chopra has joined in the launch of Kabir Bedi's autobiography 'Stories I must Tell: The Emotional Life of an actor'. The book was launched digitally and Priyanka joined him from London.
Kabir Bedi took to Instagram and shared his virtual book launched by Priyanka Chopra. He wrote, "Watch @priyankachopra and me in a fascinating conversation as she launches my book, 'Stories I Must Tell: The Emotional Life of an Actor'. Moderated by @ifaridoon on @realbollywoodhungama. Watch 2 crossover actors discuss their international journeys and their books. I also read out a short snippet from my book. Enjoy! Available in bookstores and online. Order here: bit.ly/StoriesIMustTell or check out the link in my bio."
The Veteran Bollywood actor Kabir Bedi launched his autobiography named 'Stories I must Tell: The Emotional Life of an actor'.
The book is published by Westland Publications and will be available across India on April 19th online and in bookstores.
The book shows life of Bedi with his stories from Hollywood, Bollywood and Europe. The book also shows the ups and downs of his life.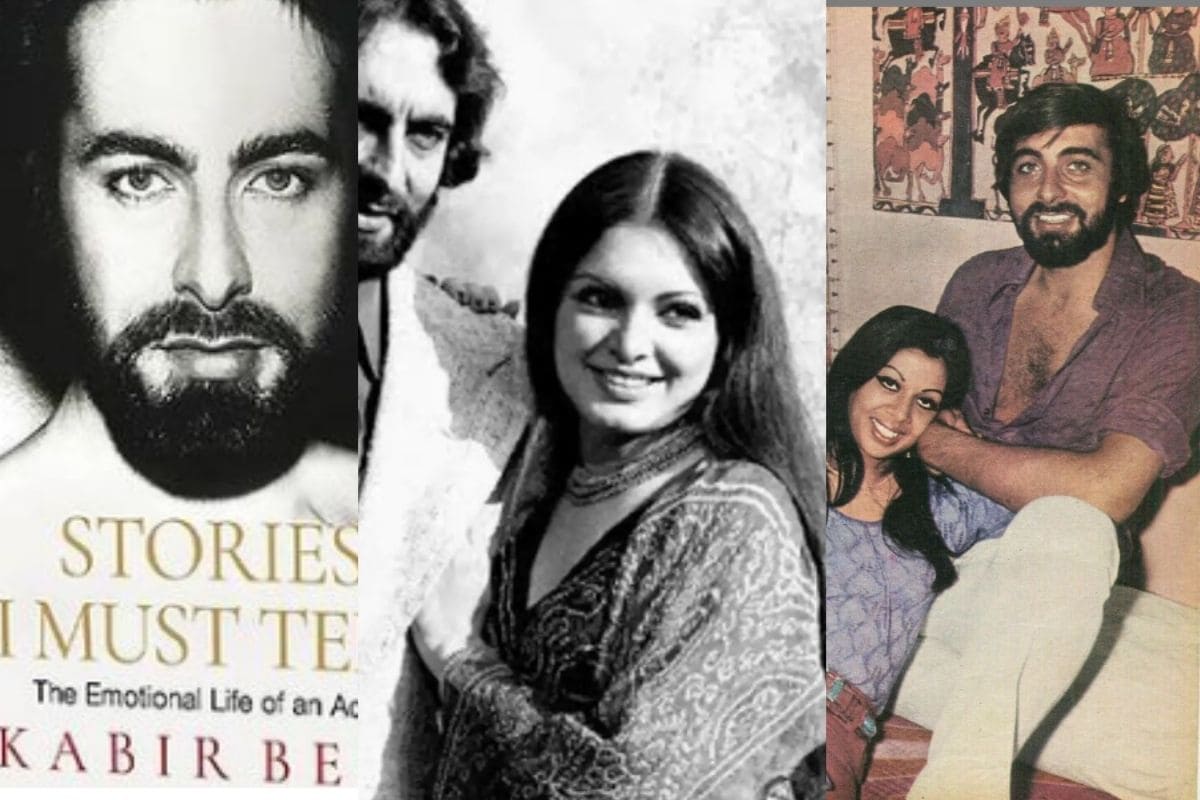 In the book he has written about his marriage with Protima and how the union caused more anxiety than freedom. He has also written about his son Siddharth's suicide and his relationship with Parveen Babi and how the media trial affected them.
The book also includes the story of his interview with The Beatles.
Kabir made his debut in Bollywood with the film 'Hulchal' in 1971. The 74-year-old actor has played many iconic roles in many Bollywood films. His role as a villain in 'Khoon Bhari Maang' in 1988 got a lot of appreciation.
In 1976, Kabir was seen in the Italian TV series 'Sandokan' and in the same year, he also acted in an American TV show titled 'Bold and Beautiful'. He is also the only Bollywood actor who has been a part of a James Bond film.
Apart from his work in Hindi cinema, he is also known for his noteworthy performances in overseas films and television shows.