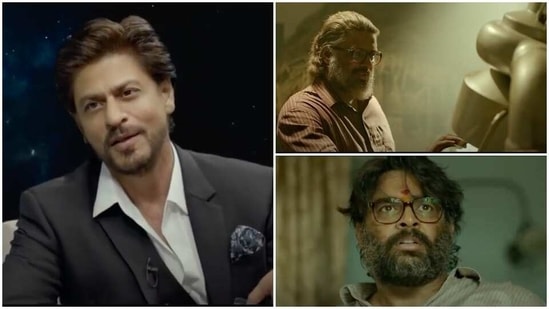 On Thursday, the trailer of the film 'Rocketry: The Nambi effect' was released. The film stars R. Madhvana as Nambi Narayan. The film is directed and written by R. Madhavan.
In the beginning of the trailer, Shahrukh Khan makes a special appearance. He plays the role of a show host who asks questions to Nambi Narayan, played by R. Madhavan. He asks him why he wants to speak about his life to which Nambi says that he wants to share his experience so that whatever happened with him does not happens with anyone else.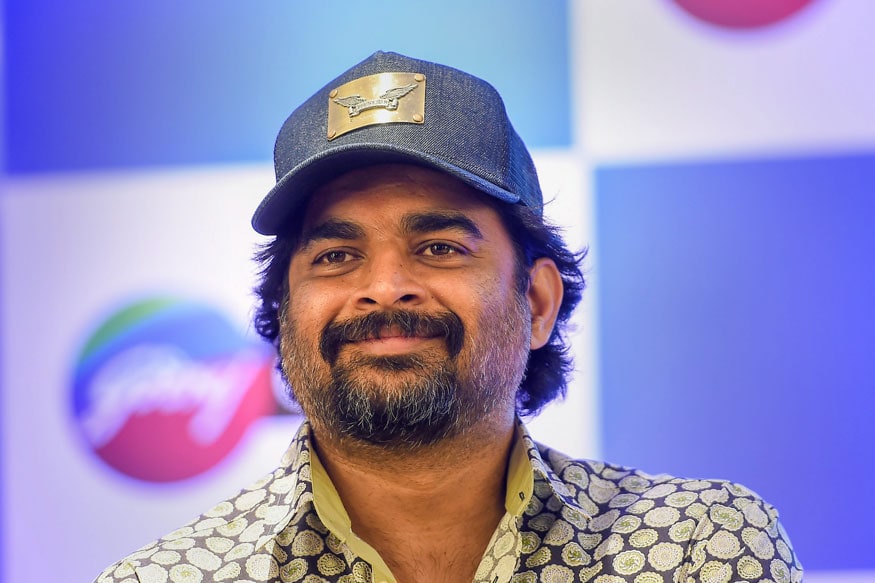 Nambi was an arrogant genius who did what his heart told him to but also knew the shortcomings of ISRO. He wanted the Indian rocketry to be part of the world but others doubted him everytime he did something.
The trailer also shows that when his colleagues could not stop him, they blamed him for being a spy and also a traitor to the nation. He was beaten and humiliated. His family also had to face the consequences.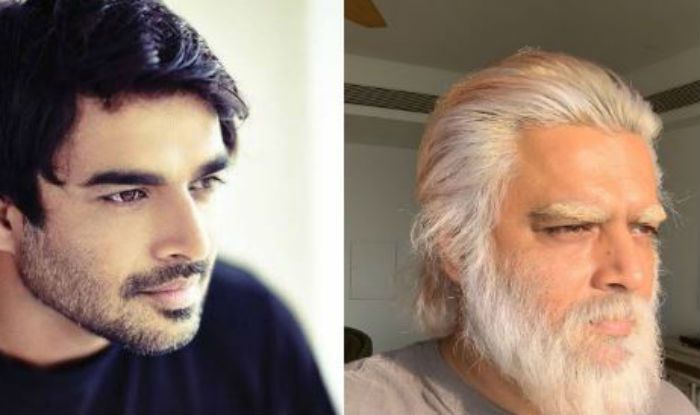 The trailer was appreciated by many actors.
Priyanka Chopra wrote, "Maddy! You maverick… trust you to pick such an intriguing subject to produce, write, direct and act in! 'Rocketry' looks amazing… all the very best my friend".
Replying to her, Madhavan wrote, "Oh Man… Coming from you it means the world to us. This is so incredibly sweet and kind of you. Thank you so very much my lady.. I wish I could explain to you one of these days what this means to me. God bless you."
The film is a debut for Madhavan as a director. The film will be released in six languages- English, Tamil, Telugu, Hindi, Malayalam, and Kannada. The film will release in Summer this year.