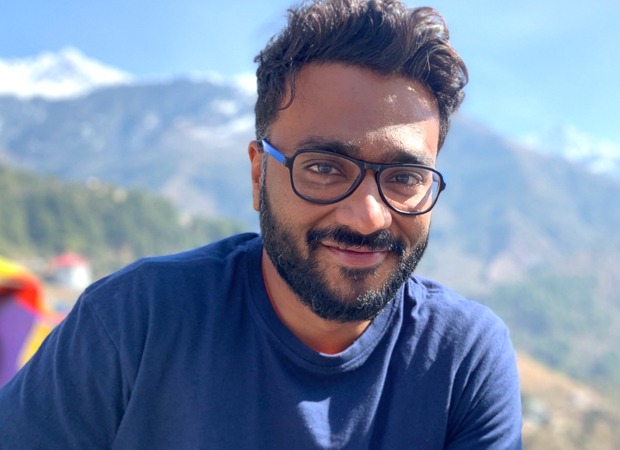 The next season that is season 3 of the 'Delhi Crime' has already started the work on its script.
The writer-director of the film LOEV Sudhanshu Saria has been appointed as one of the writers of Season 3 of Delhi Crime.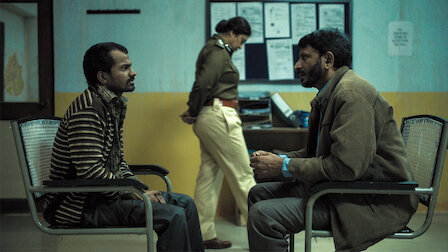 An actor from the series said, "We've shot and completed Season 2 of Delhi Crime. Season 3 is now being written. It will go into production in couple of months."
The first season of the Delhi Crime was based on the brutal gang rape and murder of Nirbhaya that took place in Delhi.
The second and third season of the series is also based on the real-life events that are also based in Delhi.
An actor from the show tells, "The new government guidelines on what we can't show are not applicable to our show. We are not going into religion and politics. Crime is fine."
The first season of the Indian Crime drama is written and directed by Richie Mehta. It is broadcasted on Netflix and is developed by Laurence Bowen and Toby Bruce.
It is produced under Golden Karaven, Ivanhoe Productions, Film Karavan and Poor Man's Productions.
The series took six years to be made after doing a lot of research and the writing took four years. The shooting of the film took place in Delhi in January 2018 and was completed within the course of 62 days.
The series was released on Netflix on 22 March 2019.
Delhi Crime received the award for Outstanding Drama Series becoming the first ever Indian series to win this award at the International Emmy Awards held in September 2020.
The cast of the show included Shefali Shah, Rasika Duggal, Adil Hussain and Rajesh Tailang.