After many documentaries, a documentary will be made on India`s most controversial cult figure- Acharya Rajneesh also known as Osho.
Now, a Hindi film titled Secret of Love that will be directed by Ritesh S Kumar and will star MP Ravi Kishan will be made.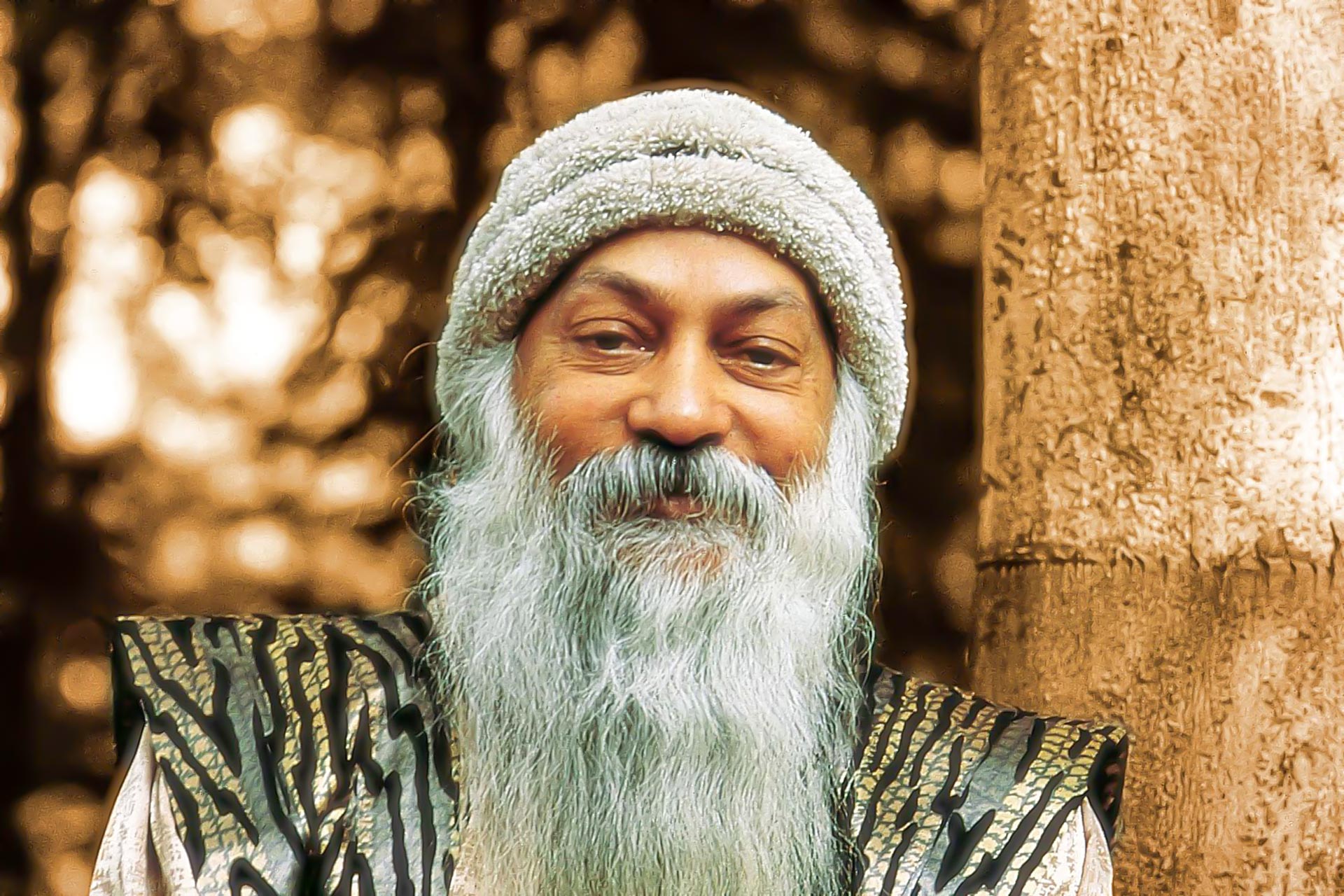 Ravi Kishan mentioned that he had read many books and had done a lot o research in order to play the role properly.
"When you are asked to play the character of a cult personality who is not only controversial, but also has a massive following, the responsibility is a lot more. In order to portray the role as accurately as possible, I had to read many of his books and had to do a lot of research. I had my director by my side to help me out, so it was easy, but still, we were careful about everything and had proper research in place", he said.
He further said, "When I asked Ritesh why did he approach me for the role, he said that my eyes are very similar to his and he has seen the Osho getup on my photographs, which is very much like him. It was a good experience to play Osho. It's intriguing how one could never interrupt his calm mind. Unka shaant chith bilkul akhandit tha."
The film will be based on the life of Rajneesh, some important events in his life, his fight with the government and his journey from Rajneesh to Osho.
In 2019, Priyanka Chopra had announced that she would play role in the biopic of Ma Anand Sheela who was close to Osho. She also revealed that the film would be directed by Barry Levinson who is also the director of Rain Man.
Ma Anand Sheela said in an interview that she did not give permission to Priyanka Chopra to make the biopic.